Support for Oral Appliances and Orthotics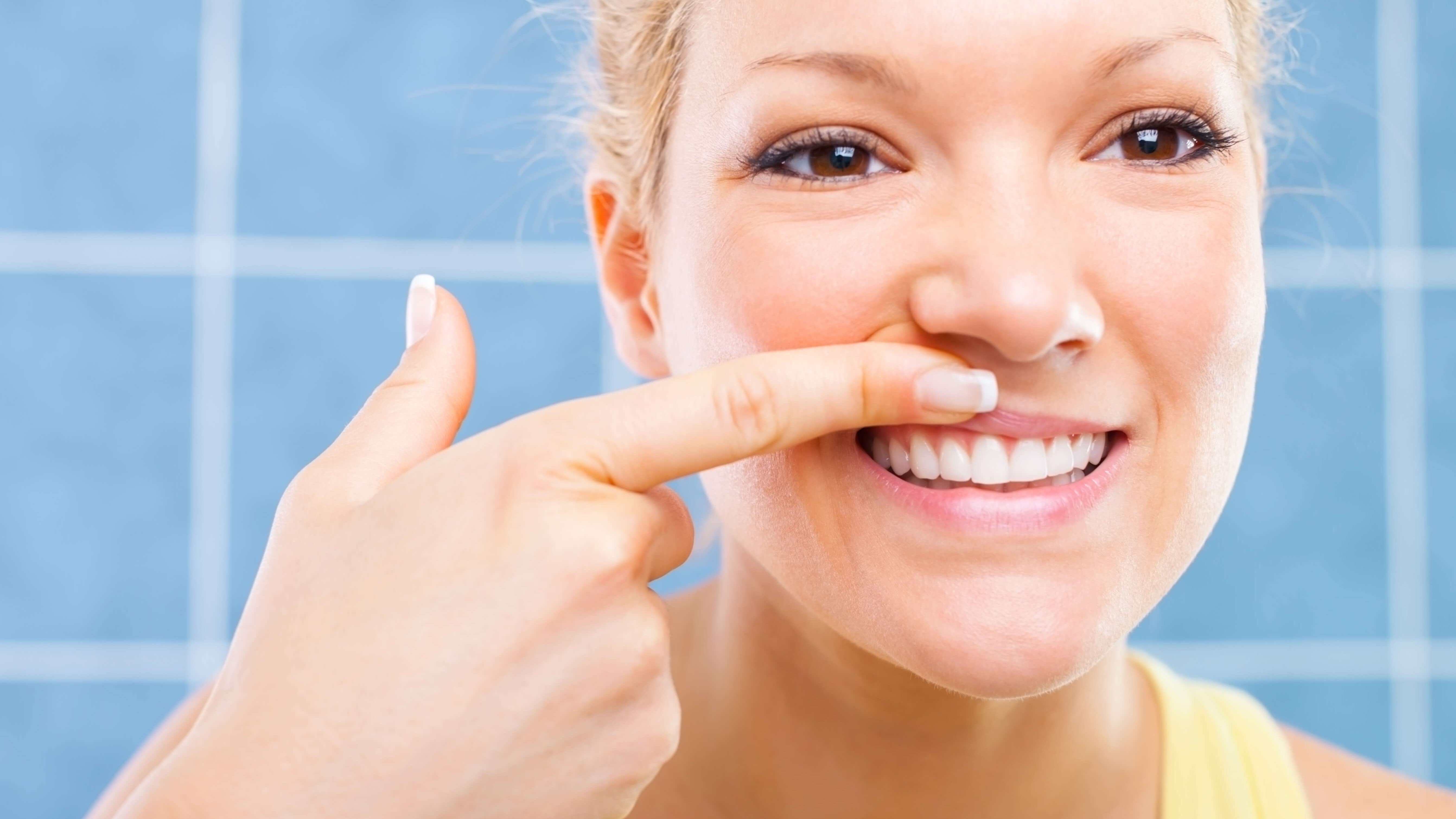 Dr. Barker has had a special interest in collaborating with dentists using Osteopathic Manipulative Treatment (OMT) since he was a medical student. There are many dental related conditions that OMT can of great value which is why Dr. Barker collaborates with several local dentists.
Some of the dental related things that Dr. Barker treats include: Ankyloglossia (tongue tie), Temporomandibular joint disorder (TMJ disorder, jaw pain), facial pain, oral appliances, and orthodontia.
Oral Appliances:
Currently, Dr. Barker is working dentists who use the ALF appliance and the DNA appliance:
ALF (Advanced Light Force) appliance: developed by Dr. Darick Nordstrom as an alternative to traditional braces. The ALF appliance was designed to align the dental arches, straighten teeth and normalize tongue position and function.
DNA appliance: a removable appliance which is an alternative to conventional braces used to align teeth, improve facial development, and decrease temporomandibular joint issues.
Orthodontia:
Whether you are in traditional braces to straighten your teeth or require orthodontia as part of your TMJ disorder treatment, moving the teeth may cause neck pain, jaw pain, or headaches. Dr. Barker is trained to evaluate the motion of the cranial bones and treat them if they are dysfunctional. We work alongside your dentist to optimize your treatment plan and alleviate any pain that may arise.