3 Ways to Keep Up with Your Body Contouring Results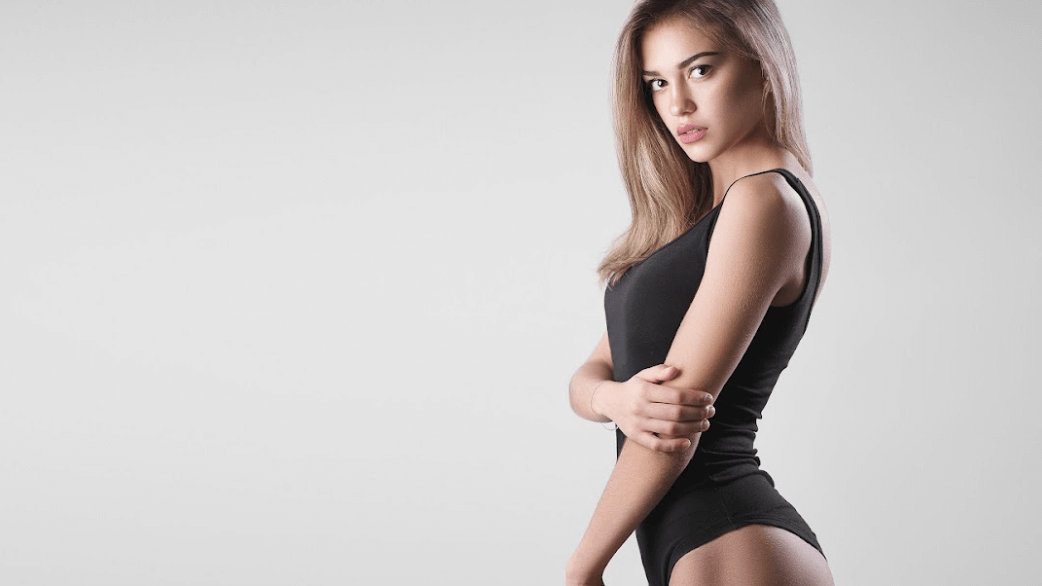 You finally have the body curves you have been dreaming about and now you are wondering how to keep the results. The number one way to maintain your svelte figure after body contouring is to stay at your ideal body weight. Avoid gaining an excessive amount of weight that can quickly ruin your results. You should also eat a healthy diet and exercise to avoid yo-yo weight fluctuations.
Dr. Matthew Barker of the Integrative Pain and Wellness Center in Southlake, TX offers body contouring treatments. Rapid weight gain and loss with aging can all cause loose, sagging skin coupled with areas of unwanted fat. Even when you exercise and diet, it's hard to lose stubborn fat. Nonsurgical body contouring can give you the slim frame you have been dreaming about without surgery. Dr. Barker will meet with you to discuss the procedure so you can determine if body contouring is right for you.
At Integrative Pain and Wellness Center in Southlake, TX, Dr. Barker carries out body contouring using Accent Prime, which combines radiofrequency and ultrasound to target problem areas. The treatments effectively help you attain the curves you want without experiencing any tissue damage.
Benefits of body contouring include:
Tightens skin for a taut appearance

Removes sagging areas

Eliminates stubborn fat

Gives skin a younger appearance

Creates a toned look

Nonsurgical

Affordable compared to cosmetic surgeries

Pain-free

Creates no scars

Effective on all skin types

Provides long-lasting results

Quick (takes only 30 to 45 minutes)
If you are near your ideal weight, then body contouring is an ideal option to remove sagging skin. The procedure will focus on problem areas such as the thighs, hips, butt, and abdomen.
All about nonsurgical body contouring
The innovative Accent Prime combines ultrasound with radiofrequency energy to eliminate fat and tighten loose skin. Dr. Barker of the Integrative Pain and Wellness Center in Southlake, TX will use the applicator on the problem areas. The applicator produces heat deep into the skin's surface to reach the problem cells. A treatment takes from 30 to 45 minutes. You can immediately return to work and everyday activities with no downtime.
It takes from one to two treatments before you will start to see changes. In most cases, you'll need to undergo from four to six treatments spaced two weeks apart to effectively flush away fat cells and encourage the body to produce new collagen. Following the treatment, it will take four to six months to truly gain optimum results.
As time goes by, your results may start to change due to natural aging. Your body's production of collagen and elastin slows due to a reduction in hormones, which can lead to loose and sagging skin. However, Dr. Barker can conduct maintenance treatments to maintain your appearance.
Schedule a body contouring treatment consultation in Southlake, TX
If you would like to learn more about body contouring, we invite you to schedule a consultation with Dr. Barker at the Integrative Pain and Wellness Center in Southlake, TX. He will discuss with you what you can expect from body contouring so you can decide if the cosmetic procedure is the right choice. He will let you know how you can maintain your results after you undergo the process.