4 Treatment Areas For Nonsurgical Body Contouring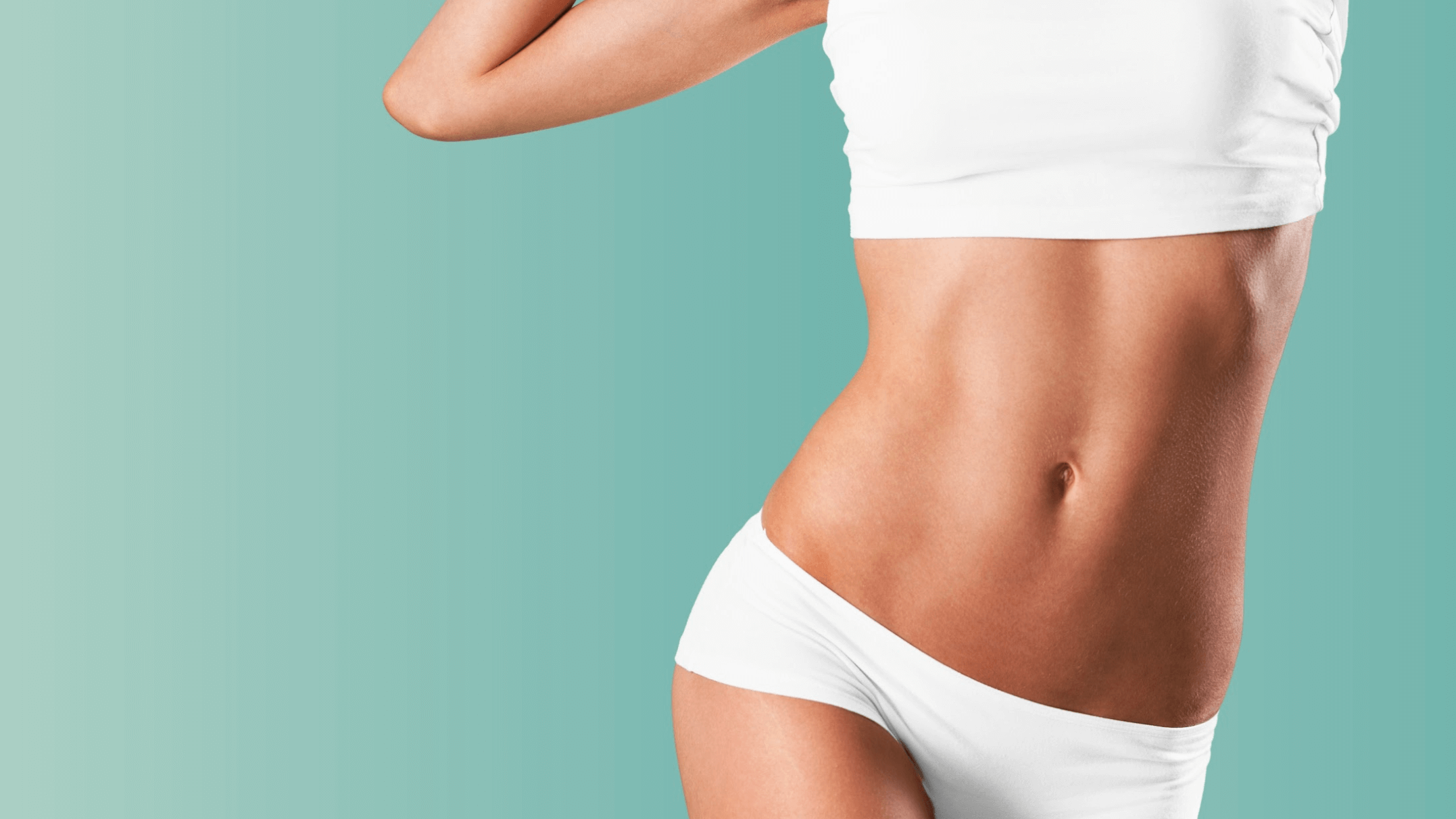 Do you avoid social events or wearing your favorite outfits because of stubborn fat? This cosmetic problem can be an embarrassing issue for many people, regardless of how much they weigh. When regular diet and exercise cannot address hard-to-reach areas like the buttocks, thighs, abdomen, and hips, it may be time to consider nonsurgical body contouring services at Integrative Pain and Wellness Center.
Dr. Matthew Barker and Dr. Melanie Gray are proud to offer fat reduction through the advanced Accent™ Prime. So what is body contouring, and how does it work? This technology uses ultrasound waves to destroy unwanted fat cells. Call a member of our experienced team in Southlake, TX to see if you qualify for body contouring. Our staff is happy to give you the slimmer results you desire.
What is body contouring?
Small fat pockets are normal among recently pregnant women or weight loss patients. While common, this fat can make you feel self-conscious about your body and overall appearance. Sometimes traditional weight loss methods are not enough to reach our aesthetic goals. So what is body contouring? These treatments are designed to reveal a firmer and more toned body underneath the stubborn fat.
What areas can be treated?
Most adults are good candidates for nonsurgical body contouring. During your appointment, Integrative Pain and Wellness Center will evaluate your problem areas and can create a custom plan to meet your needs. Our recommendations are based on the size and type of treatment area. We may address the following at our clinic in Southlake, TX:
Buttocks: make your bottom seem firmer and more sculpted

Thighs: treat your inner or outer thighs for a slimmer look

Abdomen: combat the effects of pregnancy in your midsection

Hips: address fat around the waist for a leaner appearance
How nonsurgical body contouring is performed
The great news about nonsurgical body contouring is that we can produce wonderful results without making a single incision. No general anesthesia is involved in the process, either. We begin by using a special device that delivers the ultrasound technology. This works to disrupt the stubborn fat cells while leaving the surrounding areas unharmed. The procedure can be performed in just a short amount of time.
Patients also benefit from a very minor recovery period. The trusted staff at Integrative Pain and Wellness Center can give you post-procedure instructions for taking care of yourself at home. We also give you information about any activities you need to avoid for the rest of the day. This may include excessive sun exposure and exercise. It normally takes a few weeks before seeing the full effects of treatment. It may take some time for your body to naturally dispel the fat cells.
Treat stubborn fat for good
Even small pockets of fat can interfere with your daily activities and self-esteem. It may be time to improve your quality of life through nonsurgical body contouring. Integrative Pain and Wellness Center is excited to offer this option for healthy adults of nearly every background. If you are interested in fat removal in Southlake, TX, meet with Dr. Matthew Barker today. We can help you explore the possibilities of treatment.