Are There Any Side Effects From Nonsurgical Body Contouring?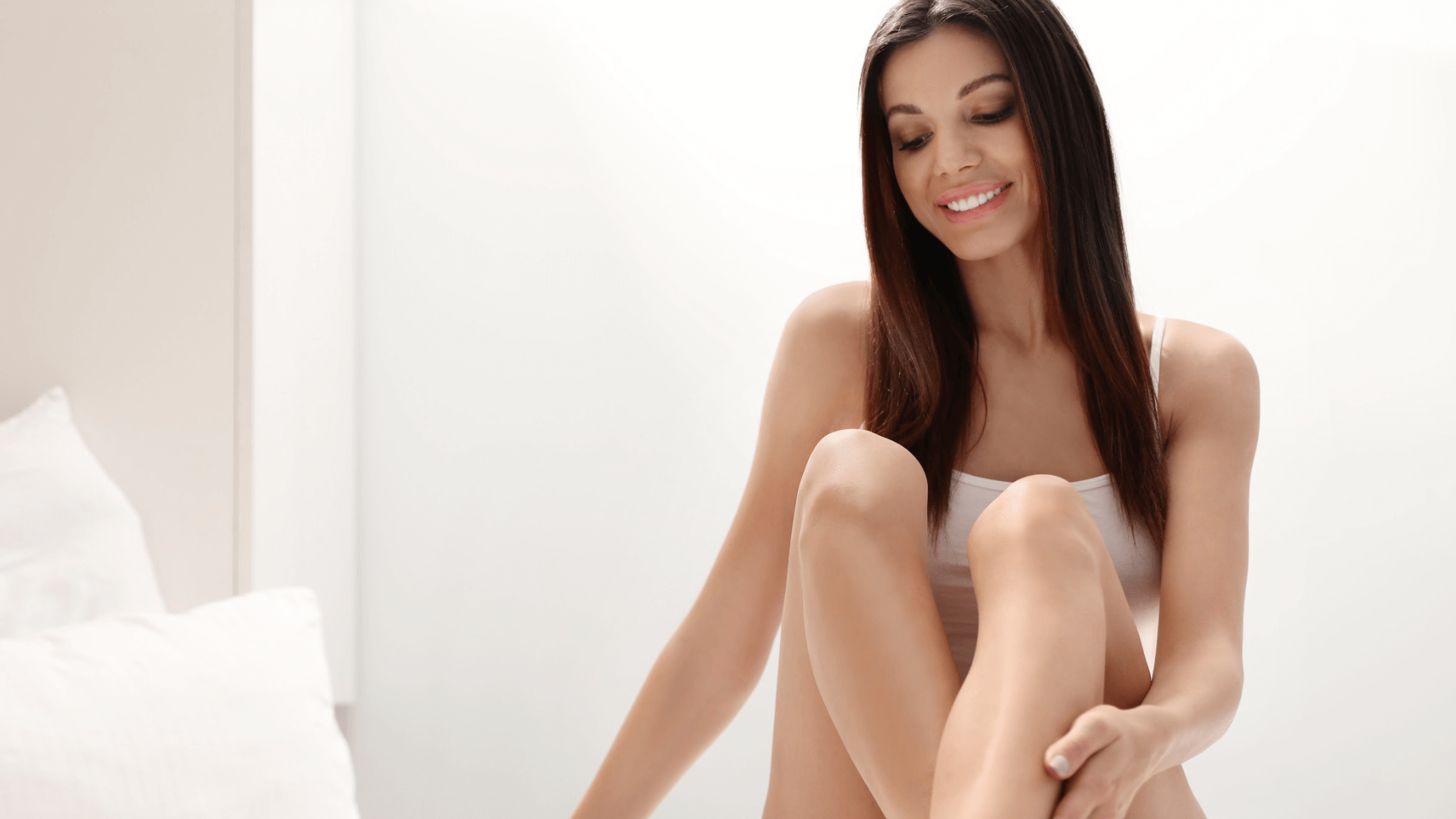 Nonsurgical body contouring is an exciting and popular procedure that can help remove excess fat deposits that you're struggling to burn through diet and exercise, and give you the shape and look you desire.
At Integrative Pain and Wellness Center, Dr. Matthew Barker and the rest of the team provide nonsurgical body contouring treatments with Accent Prime for our patients in Southlake, TX. One question we often get at our office involves if there are side effects to this procedure. There are some side effects, but these issues are minimal compared with what might happen if you undergo a more invasive procedure.
Understanding how nonsurgical body contouring works
The process we use for body sculpting is a critical part of why you won't feel as many side effects. We use ultrasound and radiofrequency waves through the Accent Prime system from Alma to loosen unwanted fat deposits. A minimal incision is necessary to clear the fat as it becomes loose from the rest of the body. Still, the opening is not considered painful and requires no downtime so that you can get back to your regular routine.
An average treatment session can take about 20 minutes and works well for all skin types. You may require about 4 – 6 treatments for optimal results, although the number will vary depending on how well your body responds to the method.
Slight redness, bruising, and tingling can occur
You may notice some redness and bruising around the treatment site, although this problem is common for all procedures where an incision is needed. The treatment area requires time to heal, although it will be minimal in this situation. A bandage is placed over the opening to help the healing process.
Tingling can occur as your body starts getting used to its new shape after clearing out the old fat deposits. These sensations will go away in a few hours after the treatment, so you shouldn't experience much irritation.
Expect swelling around the treatment area
Swelling is another side effect to watch for when monitoring how your body can respond to the procedure. Swelling is a natural response to any procedure that impacts your body, and the incision site is small enough to where you shouldn't experience much discomfort. The swelling should disappear within a few hours after the procedure.
Contact us today for nonsurgical body contouring treatments in Southlake, TX
Our nonsurgical body contouring procedure with Accent Prime is a safe and effective treatment performed in-office at Integrative Pain and Wellness Center in Southlake, TX. Contact Dr. Matthew Baker or a member of our team for details on how our body countering process can help you remove stubborn fat and loose skin for a slimmer-looking body.