Body Contouring Can Reshape Your Tummy Years After Pregnancy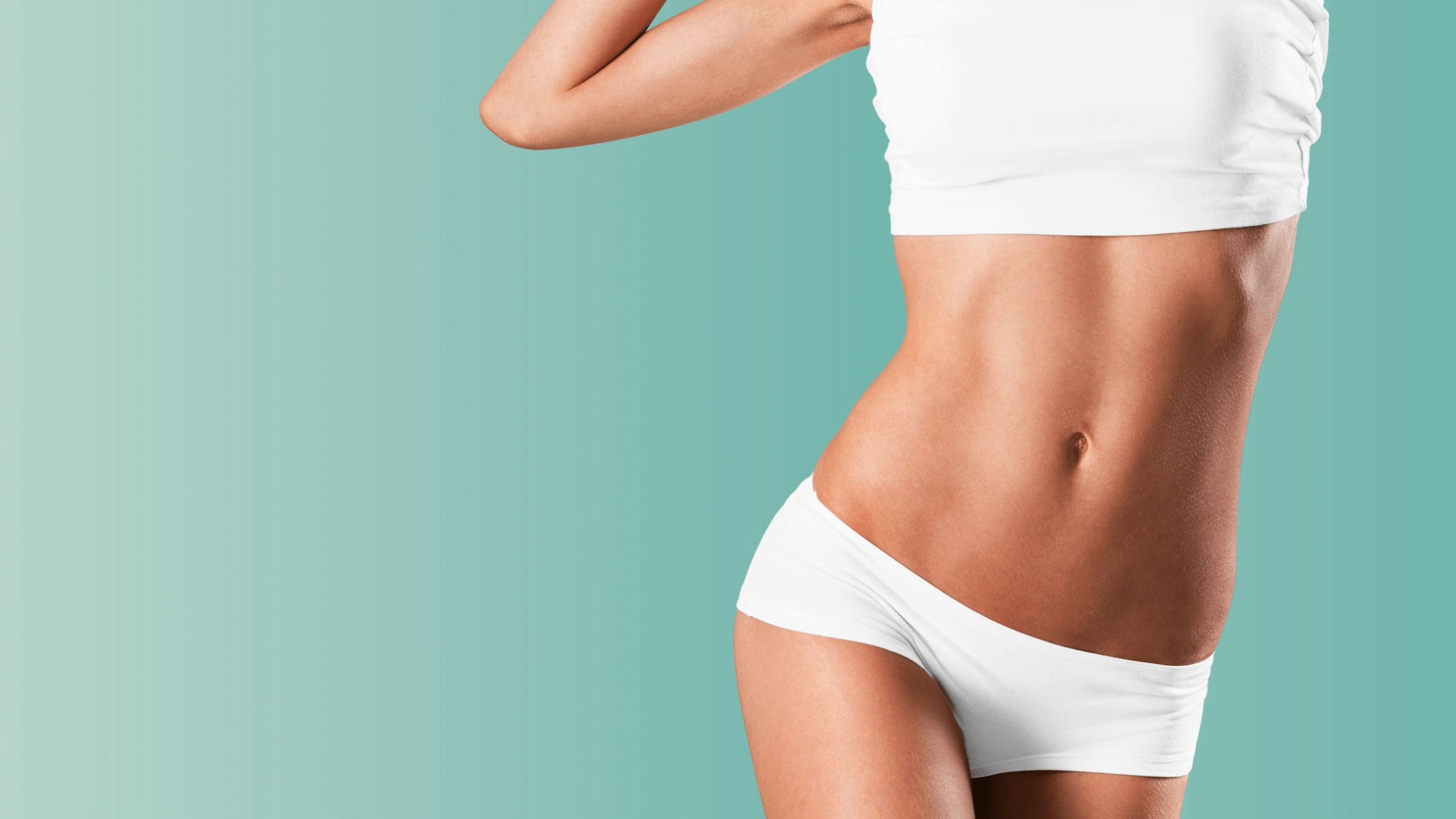 Reshaping your body after pregnancy can be a long and frustrating process. For many women, the aftermath of pregnancy includes a saggy or stretched-out abdomen and fat pockets that are diet and exercise-resistant.
Integrative Pain and Wellness Center offers a nonsurgical way to slim down without the need for invasive surgery or downtime. Read below to learn how the Accent Prime body contouring device can help you achieve your post-pregnancy goals. Dr. Matthew Barker is proud to offer this advanced technology to individuals in Southlake, TX.
How pregnancy changes our bodies
Pregnancy is a memorable and exciting time in a woman's life, but it can also take a toll on our bodies. First, the skin around the abdomen stretches out to accommodate the growing belly. Many women are left with loose skin and fat deposits around the abdomen, hips, buttocks, and thighs. At-home or over-the-counter remedies are often ineffective in managing these issues.
Problem areas make it challenging to wear certain kinds of clothing and could cause feelings of embarrassment in social situations. It may even be difficult to maintain an active lifestyle. Now, Accent Prime offers skin tightening and fat reduction through one innovative device without cosmetic surgery.
How does nonsurgical body contouring work?
Integrative Pain and Wellness Center uses a combination of ultrasound and radiofrequency (RF) energy to heat the deep layers of tissue carefully. Accent Prime is designed to encourage new collagen production while simultaneously breaking down fat cells. The cells are then eventually removed through the body's metabolic processes. The result is a toned appearance that can be seen gradually over the course of several months.
Dr. Barker or another trained team member can perform nonsurgical body contouring in about 30 – 45 minutes based on the size of the treatment areas, making treatment easier than other skin tightening and fat reduction procedures such as a tummy tuck or liposuction.
What are the benefits of Accent Prime?
Accent Prime does not require incisions or general anesthesia to improve the appearance of the abdomen or other problem areas after pregnancy. You can return to normal activities without any restrictions in Southlake, TX.
Another key benefit is that nonsurgical body contouring can be personalized according to your specific needs and goals. The device's ultra-precise applicators target small or large areas alike, and the amount of energy delivered can be adjusted to ensure you remain comfortable during the process.
Your belly after body contouring
Integrative Pain and Wellness Center can provide information about aftercare during a consultation. You may notice some redness and swelling in the treated area almost immediately after Accent Prime. These side effects are temporary and should resolve in a few hours. You may also feel like you have a mild sunburn, which can be soothed with cool compresses or over-the-counter pain medications.
Patients may require anywhere from 4 – 6 treatments to achieve their ideal results in the abdomen or stomach. These appointments are scheduled a few weeks apart to give your body time to adjust to the changes. Our aesthetic team will monitor your progress and make adjustments to ensure you remain on track.
Restore your pre-pregnancy belly
Pregnancy leaves many women feeling frustrated with their post-baby bellies. If you want to slim down, even years after pregnancy, call Integrative Pain and Wellness Center to learn about nonsurgical body contouring through the Accent Prime system. Dr. Matthew Barker can explain how skin tightening and fat reduction work and what you can expect during treatment in Southlake, TX.