Can RF Skin Resurfacing Help With My Acne?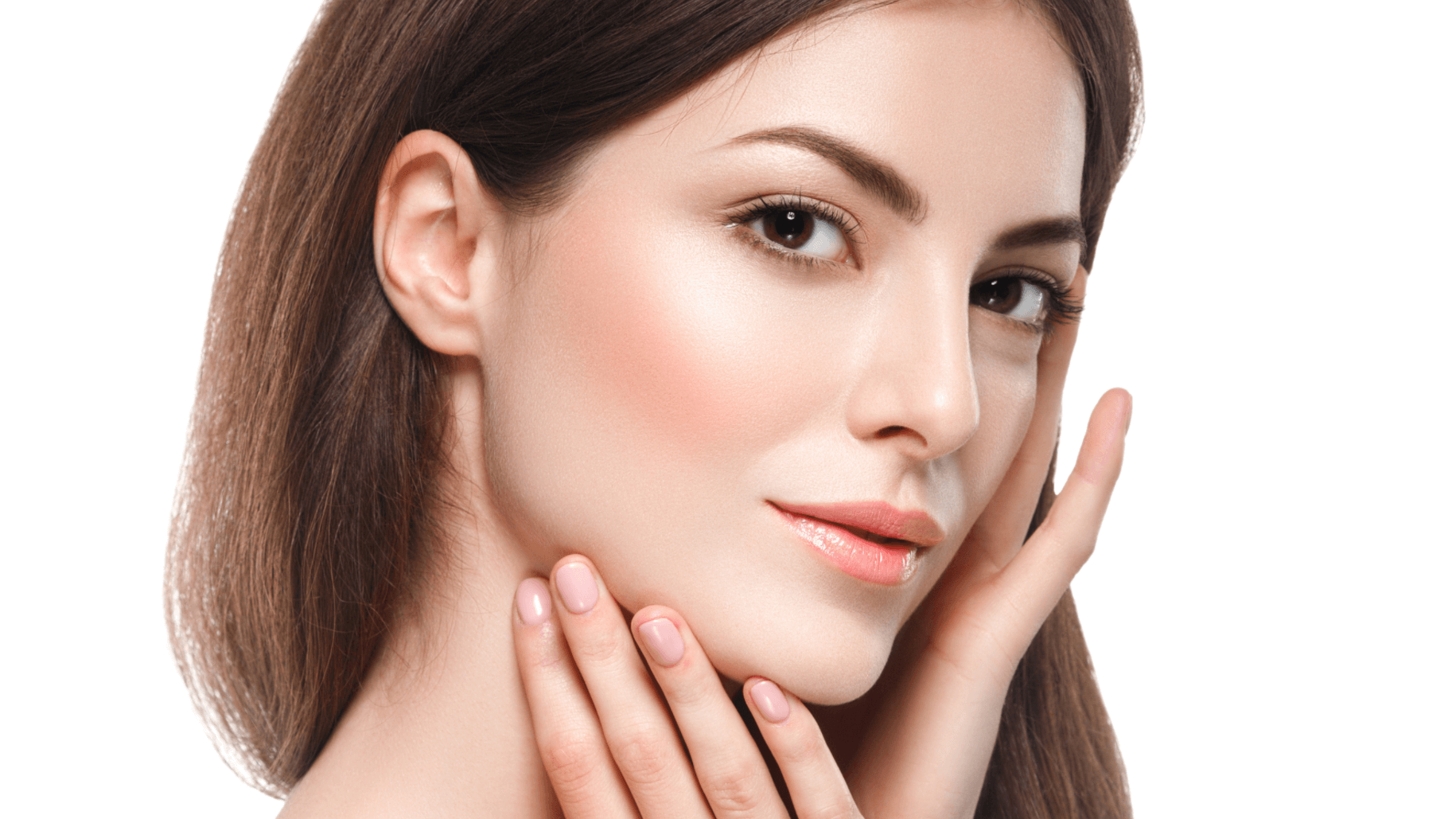 Acne scars are bothersome and can keep your skin from looking and feeling its best. These scars can last well after the bacteria that cause your acne disappear. But you don't have to struggle with these scars indefinitely because at Integrative Pain and Wellness Center in Southlake, TX, we can help treat your acne scars through RF skin resurfacing.
Dr. Matthew Barker and the team at Integrative Pain and Wellness Center proudly use the PixelRF system from Accent to treat acne scars. The treatment produces clearer and healthier skin, plus it doesn't take long for your skin to heal from the treatment process.
How does RF skin resurfacing work?
RF skin resurfacing works with a roller that goes over the skin. The roller uses pin-sized needles that help trigger the release of dead and damaged skin cells from the deepest layers. The RF system uses gentle heat to stimulate the release process, improving how well the cells are released.
The treatment also applies radiofrequency waves to support the production of collagen and elastin. As the old cells that cause acne scars are removed, new cells are formed to help support healthier skin tissues.
An effective solution for acne scars
The PixelRF procedure at Integrative Pain and Wellness Center in Southlake, TX produces positive results that will keep your skin feeling healthy. The healing process starts almost immediately after the procedure. It takes up to a week for your skin to recover from the effort in most situations. The work is safe on your skin and does not require downtime following the process. The treatment also works on almost all forms of acne scars.
The number of treatments you'll require in the process will vary by situation. You may need 2 – 4 treatments spaced a few weeks from each other, but Dr. Barker can review your situation and determine how intensive your treatment should be before starting.
Who can benefit from RF skin resurfacing?
The PixelRF procedure is best for people who have struggled with acne in the past and have been unable to resolve scarring through other measures. It is not for people with active acne flare-ups or particular skin conditions. You can talk with us to learn if you qualify for this procedure.
Be advised there's always a potential for you to experience future acne outbreaks. It is important to treat any acne problems you have before receiving PixelRF treatment, as the treatment process is more effective when your skin isn't affected by anything.
Contact us today for acne scar treatment in Southlake, TX
You can ask us at the Integrative Pain and Wellness Center in Southlake, TX for help in getting your acne scars treated through RF skin resurfacing. We use the PixelRF procedure to help reduce acne scars and to give you the positive results you deserve. Contact us for further details on how Dr. Matthew Barker can help you with your skin care needs.