Can the O-Shot® Treat Urinary Incontinence?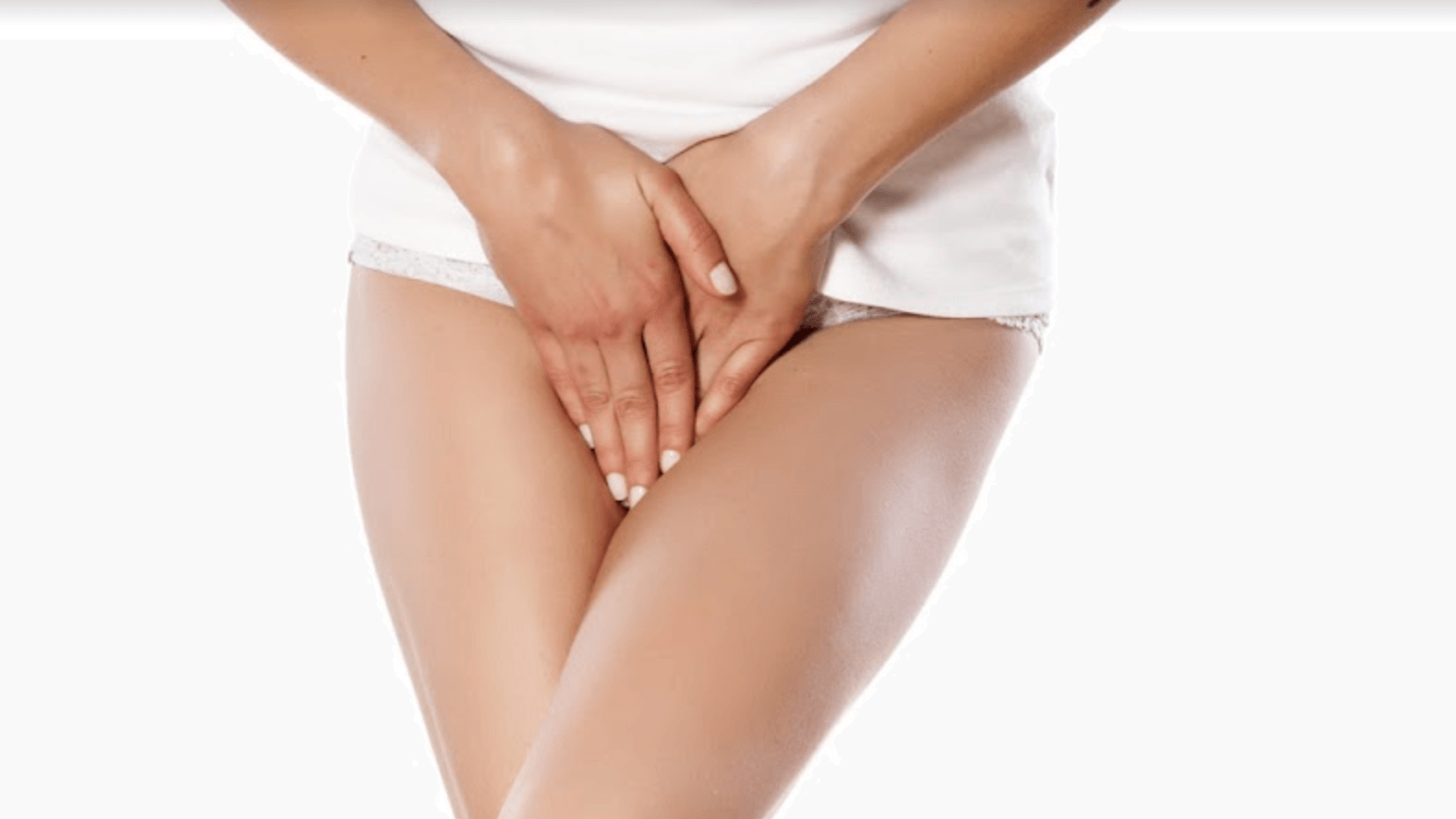 Many people suffer from urinary incontinence, especially as they get older. This is due to a reduction in vaginal tightness. This can be caused by multiple things, ranging from pregnancy and childbirth to menopause. However, there may now be a way to help treat this disorder. The O-Shot, or Orgasm Shot®, is a minimally invasive and nonsurgical procedure that can increase vaginal health. Dr. Matthew Barker services patients in the Southlake area, and he may be able to help treat your urinary incontinence. Schedule a consultation with Integrative Pain and Wellness Center in Southlake, TX to learn more about how the O-Shot could help you today.
What is urinary incontinence?
Urinary incontinence is the loss of bladder control. It is an extremely common problem that can be embarrassing. This disorder can range in severity from occasional leaking when you cough to an urge to urinate so strong you cannot reach a bathroom in time. In women, urinary incontinence can be caused by a multitude of things, including:
Pregnancy

Age-related changes

Menopause

Childbirth

Obstruction

Neurological disorders
The O-Shot may be able to help prevent a leaky bladder by tightening vaginal laxity. The muscles of your bladder and urethra become stretched, but this may be treated by the O-Shot.
What is the O-Shot?
The O-Shot, or the Orgasm Shot, is performed using platelet-rich plasma to improve the production of collagen in your vaginal tissue. This procedure can treat many things, including:
Urinary incontinence

Pain during sex

Dryness

Decreased libido

Lack of sensation

Elasticity
During your appointment, our team will draw a small amount of your blood to make your unique O-Shot solution. The blood is placed in a machine where it is separated into plasma and red blood cells. When your treatment is ready, it is placed in a needle and injected carefully into your upper vaginal area. Numbing cream is used to reduce any discomfort you may feel. If you think the O-Shot may be the option for you, contact Dr. Barker and our offices at Integrative Pain and Wellness Center in Southlake, TX to see how we can help you with your urinary incontinence.
What happens after my procedure?
Many people can feel their results after only one treatment. For those who do not, it might be recommended to get more than one round of shots. You may also see more improvement over time, but your results will depend on your individual conditions. Your recovery can be extremely quick. You may have some local sensitivity for a few days. You can have sexual intercourse the same day as the treatment. You may also resume normal daily activities right after your treatment is over. Your treatment may last up to two years, but results can vary from patient to patient.
Where can I get an O-Shot in Southlake, TX?
The O-Shot can be used to treat urinary incontinence. Over time, and due to a variety of causes, your bladder and urethra may become stretched out and not contract back. The O-Shot can help tighten vaginal laxity to help reduce the symptoms of urinary incontinence. If you are experiencing a leaking bladder, contact Dr. Matthew Barker to get more information on how we can help you today. Contact Integrative Pain and Wellness Center in Southlake, TX for a full consultation on the state of your vaginal health.