Four Types of Regenerative Therapy for Pain Management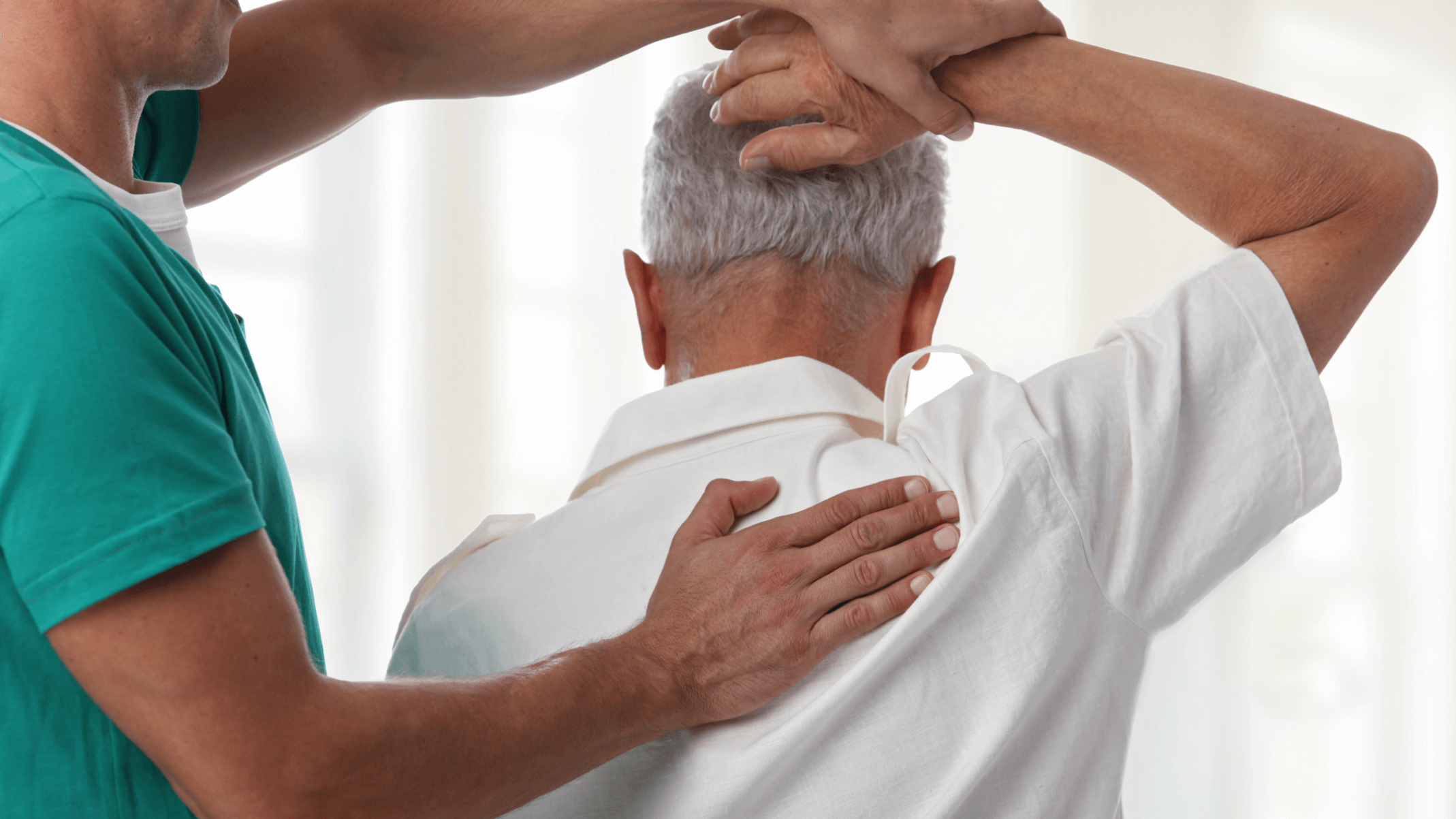 When you live with pain and want to obtain some relief, Dr. Matthew Barker and Dr. Melanie Gray offer regenerative therapy treatments. This treatment helps treat osteoarthritis and joint pain that many of our patients in Southlake, TX experience daily. These surgery alternatives are designed to target specific conditions and offer pain management for a variety of patients. During an exam at Integrative Pain and Wellness Center, we can learn about your medical conditions and any injuries you have, and then determine which of four regenerative therapies would work best for your health.
What is regenerative therapy?
Our team works hard to help our patients resolve their pain and healing issues. We use safe and effective treatments that help increase collagen production. Regenerative therapy accelerates your healing properties and growth factors by targeting and repairing the issue you're suffering from, and not just masking the pain.
Types of regenerative therapy we offer
Dr. Barker and Dr. Gray offer four specific regenerative therapy treatments at our Southlake, TX office, including:
Platelet-rich plasma therapy: PRP therapy uses your own blood with proteins and growth factors that are re-injected into your body to promote tissue repair and reduce pain. Depending on your response, you may need multiple injections for optimal results.

Amniotic fluid allografts or umbilical cord derived products: This fluid is obtained from donations of nutrients and growth factors from healthy mothers to help repair damaged tissues.

Prolotherapy: With this therapy, a substance is injected into your damaged tissue. This will irritate the area and cause the body to create an inflammatory response, which brings necessary cells to repair the damage. We use a combination of substances, depending on the injury you're suffering from.

Exosome therapy: This contains regenerative cells, messenger RNA, micro RNA, lipids, cytokines, and proteins that are necessary for proper healing in damaged tissues.
When you have an injury that hasn't resolved, contact Integrative Pain and Wellness Center in Southlake, Texas to schedule a consultation.
What can regenerative therapy help treat?
Dr. Barker and Dr. Gray have used regenerative therapy to treat osteoarthritis, tendon or muscle injuries, cartilage tears, rotator cuff tears, ankle pain, Achilles tendonitis, plantar fasciitis, tennis elbow, and other pain throughout the body. During your consultation, you can discuss your symptoms to allow our team to choose the best treatment for your pain.
Benefits of regenerative therapy
There are many advantages of choosing regenerative therapy over surgery. Some pros of this natural treatment include:
Shorter recovery than surgery

No anesthesia

Natural healing

Increased range of motion

Reduces pain

Decreases inflammation

Outpatient procedure in a private state-of-the-art facility
Learn more about holistic and natural ways to relieve pain
When you're experiencing pain and want to avoid surgery, schedule a consultation with Dr. Matthew Barker or Dr. Melanie Gray to learn more about regenerative therapy. It uses your body's natural healing process to help heal, repair, and regrow damaged tissues and muscles in the body. To schedule this important appointment, call Integrative Pain and Wellness Center today to learn about PRP pain management options in Southlake, TX.