How Can Gut Health be Improved?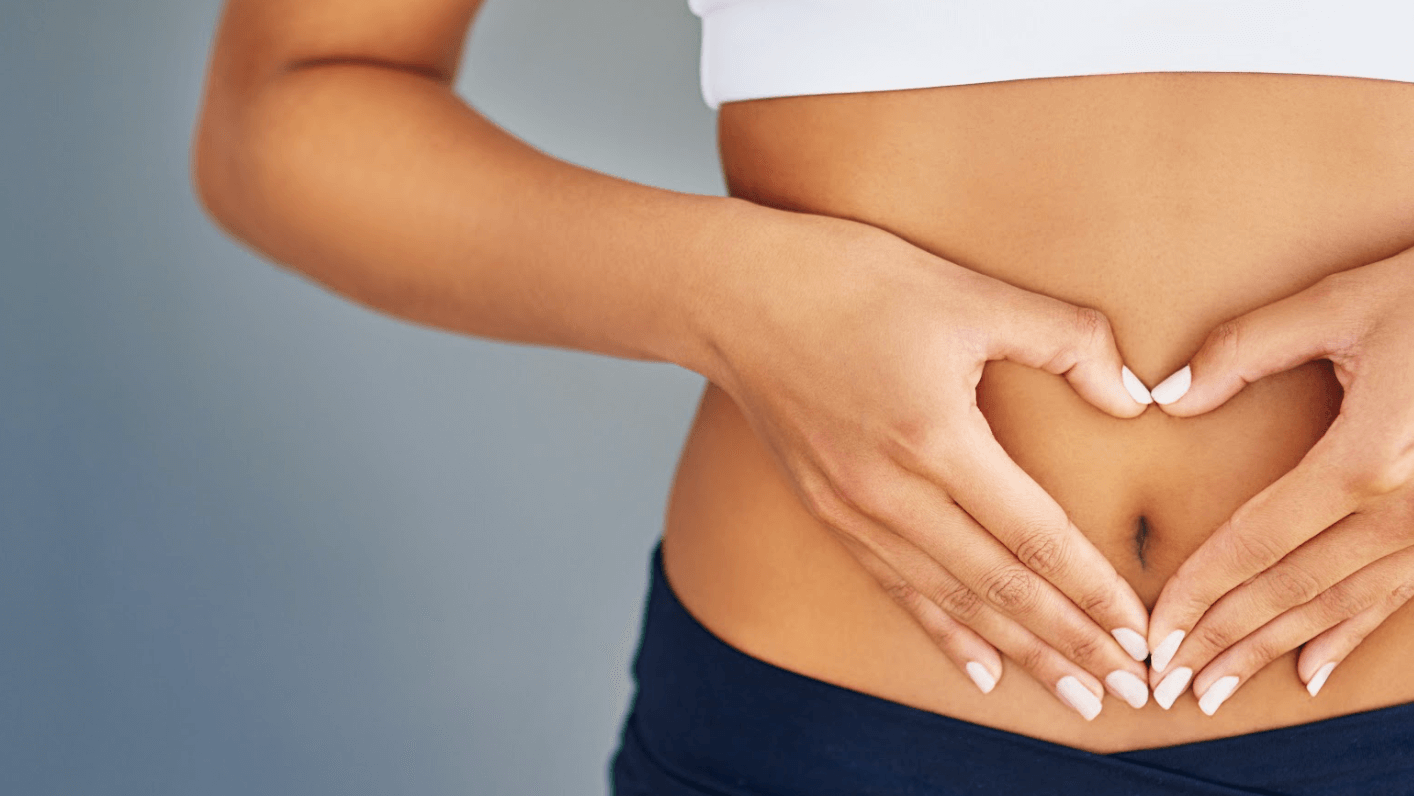 Recent medical and food science has underlined the importance of good gut health for everyday comfort and function. The human microbiome exerts many influences, and any disruptions (or dysbiosis) in the digestive tract can yield numerous adverse effects throughout the body, including digestive distress, poor mood, lower energy, worse sleep, and many other problems.
Though you don't have to settle for daily discomfort and dysfunction in Southlake, TX because our treatment strategies can help you reverse these nasty, disruptive consequences. To discover how we can assist you, contact us to schedule a consultation with Dr. Matthew Barker at Integrative Pain and Wellness Center.
Why is gut health so important?
The importance of gut health has been emphasized as never before over the past decade or so. And it's not surprising, as medical science is constantly discovering new ways that the human microbiome influences how we feel and function on a daily basis. Therefore, one of the most important new avenues for improving overall and integrative health is to focus on bettering one's gut health.
The influence of good gut health cannot be understated, especially in an age where many people are suffering from various wellness woes. Many factors can affect one's gut status, including diet, alcohol consumption, certain medications, and numerous other aspects. Among the primary results of compromised gut health is inflammation in the digestive tract, which may manifest as abdominal bloating, pain, discomfort, diarrhea, constipation, or heartburn.
Additionally, digestive discomfort and dysfunction can be exacerbated by things like infections or food sensitivities. Even worse, the inflammation may not be confined to the digestive system. It can travel throughout the body, and being in a highly inflammatory bodily state can impact numerous related ailments, such as arthritis and gout.
How can gut health be improved?
The first step of your potentially life-changing treatment program begins with a comprehensive consultation at our state-of-the-art Southlake practice. Once we've ascertained the cause of your issues, we'll be able to formulate a personalized plan for your specific and unique needs. To bring about improved gut health, we can utilize various techniques, including lifestyle modifications, medications, or clinically backed supplements.
Through the use of targeted supplementation and more concentrated nutritional strategies, we can help you enjoy the extensive, game-changing rewards of enhanced gut health. Feeling better every day and boosting your productivity shouldn't be frustrating or inconvenient, and we strive to make our personalized treatment plans effective and efficient for you.
Enjoy the numerous benefits of improved gut health in Southlake, TX
Our physicians at Integrative Pain and Wellness Center strive to achieve what our name suggests: helping our Southlake patients enjoy total, integrated health by quashing common ailments and improving total wellness. Among the best but most underappreciated ways to do so is to focus on improving gut health.
Good gut health can have significant cascading effects throughout the body to improve your standard of living in many ways. So, we invite you to visit us and learn more at our state-of-the-art practice with Dr. Matthew Barker — simply get in touch today to learn more in Southlake, TX.