How Long Does it Take for the O-Shot® to Kick in?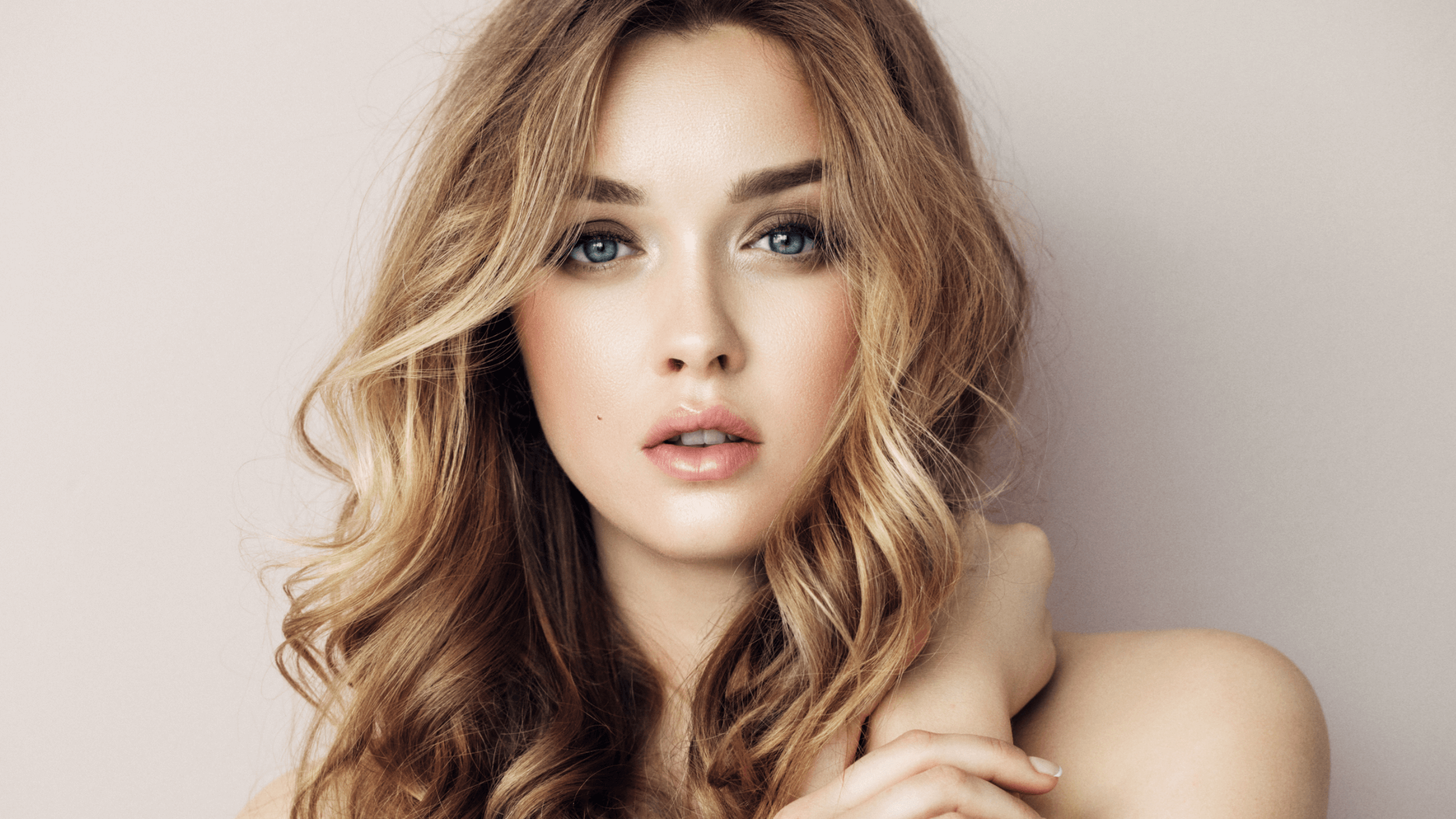 As women age, fluctuating hormone production greatly impacts vaginal health, causing discomfort during sexual intercourse. If you are experiencing decreased libido, reduced sensation, or pain during sex, the O-Shot may be the right treatment for you. This simple outpatient procedure uses the natural elements of your own blood to regenerate vaginal tissue and can be completed in as few as one office visit. Dr. Matthew Barker and our professional team at Integrative Pain and Wellness Center, located in Southlake, TX, work with every patient to learn about their personal goals and to develop individual O-Shot treatment plans to improve overall sexual pleasure and vaginal health.
What is the O-Shot?
The O-Shot, also known as the Orgasm Shot ®, is an in-office procedure used to regenerate vaginal tissue using platelet-rich plasma (PRP). By utilizing the natural properties of the patient's blood, the O-Shot stimulates collagen production to create new and healthy tissue. The results include increased vaginal tightness, vaginal lubrication, and clitoral sensitivity, which enhances overall sexual satisfaction.
Am I a good candidate for the O-Shot?
Women who are noticing a decrease in sexual satisfaction are ideal candidates for the O-Shot. During a consultation with Dr. Barker, he listens to your concerns and goals to help you determine if the O-Shot is the right treatment course for you. The O-Shot is used to resolve pain during sex, increase libido, and enhance vaginal sensitivity. Dr. Barker typically recommends that patients hold off on the O-Shot if they are breastfeeding, pregnant, or living with certain infections. Allergic reactions to the O-Shot are rare since the treatment uses a patient's own blood for the PRP serum.
What does the procedure look like?
An O-Shot treatment in Southlake, TX is an in-office outpatient procedure completed in one of our private treatment rooms at Integrative Pain and Wellness Center. A member of our expert team will draw approximately four tablespoons of blood, which is placed in a centrifuge to separate the plasma and growth factors from the red blood cells. The platelet-rich plasma (PRP) is used to create the O-Shot serum, which is injected into the upper vaginal area and the clitoris. Injection sites can be numbed with a local anesthetic to decrease pain or discomfort during treatment. After the procedure, patients can leave the clinic and continue their daily routine with no downtime.
How long does it take for the O-Shot to kick in?
Although some patients notice results almost immediately after treatment, improvements typically show in approximately 2 – 3 weeks. Optimal results are achieved in 3 – 4 months. O-Shot treatment results can potentially last up to three years, but many women choose to have an 18-month follow-up or maintenance treatment.
Does insurance cover an O-Shot procedure?
Since the O-Shot is considered an elective treatment to improve sexual arousal rather than a mandated medical procedure, most health insurance policies will not provide coverage. Our professional team will work with you and your budget to meet both your financial and treatment goals so you can walk away with the outcomes you desire.
Learn more about the O-Shot in Southlake, TX
If you are displeased with your sexual life and are experiencing vaginal discomfort or pain, call our team at Integrative Pain and Wellness Center in Southlake, TX, and schedule a consultation with Dr. Matthew Barker today. After the initial exam and obtaining your medical history, Dr. Barker will help you determine if the O-Shot is right for you and your personal treatment goals.