How Often Do I Need Body Contouring Treatment To Maintain My Results?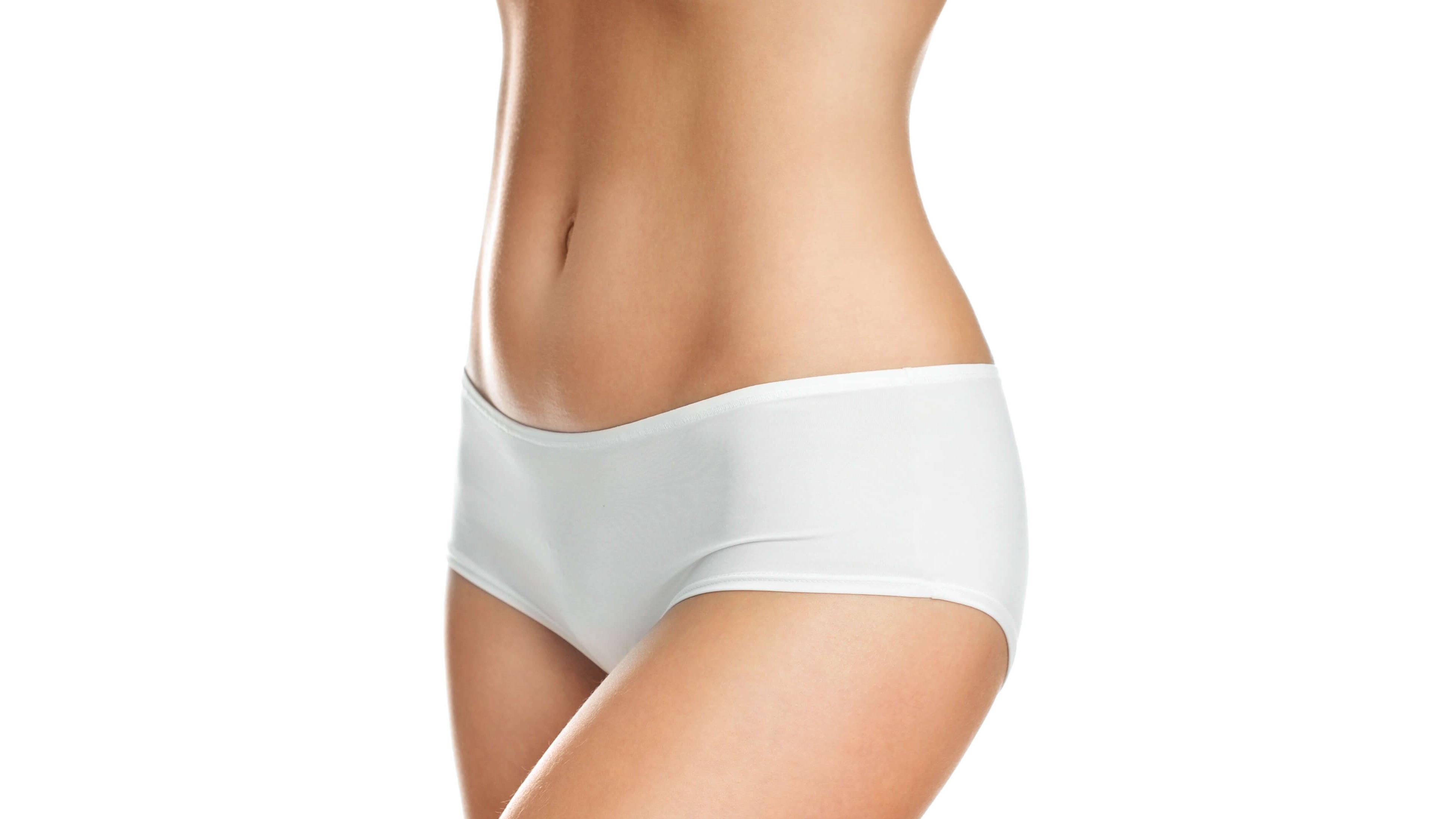 You can enjoy the results of a body contouring treatment for many years if you keep your body in shape and maintain a stable weight, which is necessary for prolonging your new appearance.
The timing for when you'll require another body contouring service will vary by situation. Your body will still continue to age following a nonsurigical body contouring treatment, and you may experience looser skin. You may also notice further fat development due to your body's metabolic rate slowing down, although your dietary changes could also be a factor.
During an initial consultation, Dr. Matthew Barker and the experts at Integrative Pain and Wellness Center in Southlake, TX can create a body contouring treatment plan based on your desired needs, so you can get the full benefit from the procedure.
Where do the fat cells and excess skin cells go?
A body contouring procedure with Dr. Barker will destroy excess fat cells around the body. The fat is not going to regenerate or be replaced, but you may produce new fat cells if you do not follow a healthy diet and exercise regimen. The contouring also stimulates and tightens your skin, reducing sagging.
What is the general timeline for body contouring results?
You can expect the results of your body contouring treatment to last for about 6 – 12 months on average. Although you are killing off fat cells and tightening the skin, these tissues will still need to adapt to your body. At Integrative Pain and Wellness Center in Southlake, TX, we can monitor your results to ensure you are reaching your aesthetic goals.
The timeline for your results will extend if you maintain a healthy lifestyle. It is easier to keep the results of your body contouring work intact when you keep your weight stable while treating your skin with the proper care. Avoiding chemical-based cosmetics products or excessive sunlight exposure is also recommended.
How can you receive another treatment?
Our team at Integrative Pain and Wellness Center uses the Accent Prime system to help manage the body contouring procedure. The Accent Prime device produces ultrasound and radiofrequency energy to remove unwanted fat. The added heat and waves break down fat tissues, helping your body clear out the fat cells it has accumulated.
The procedure lasts about 30 – 45 minutes on average. The number of treatments you'll require will vary over the intensity of the situation.
Contact us today if you are looking for body contouring in Southlake, TX
At Integrative Pain and Wellness Center in Southlake, TX, we can help you achieve the slimmer, more toned look you are after while helping you to maintain your results for long-lasting satisfaction. You can request an annual or biannual treatment to restore your shape. We can monitor your contouring results as well as determine what is necessary when treating your body.
Contact us today at Integrative Pain and Wellness Center in Southlake, TX to learn more about how we can serve you. Dr. Matthew Barker wants to provide a positive result for your body to help you look and feel your best.