Is Regenerative Therapy an Alternative Option to Surgery?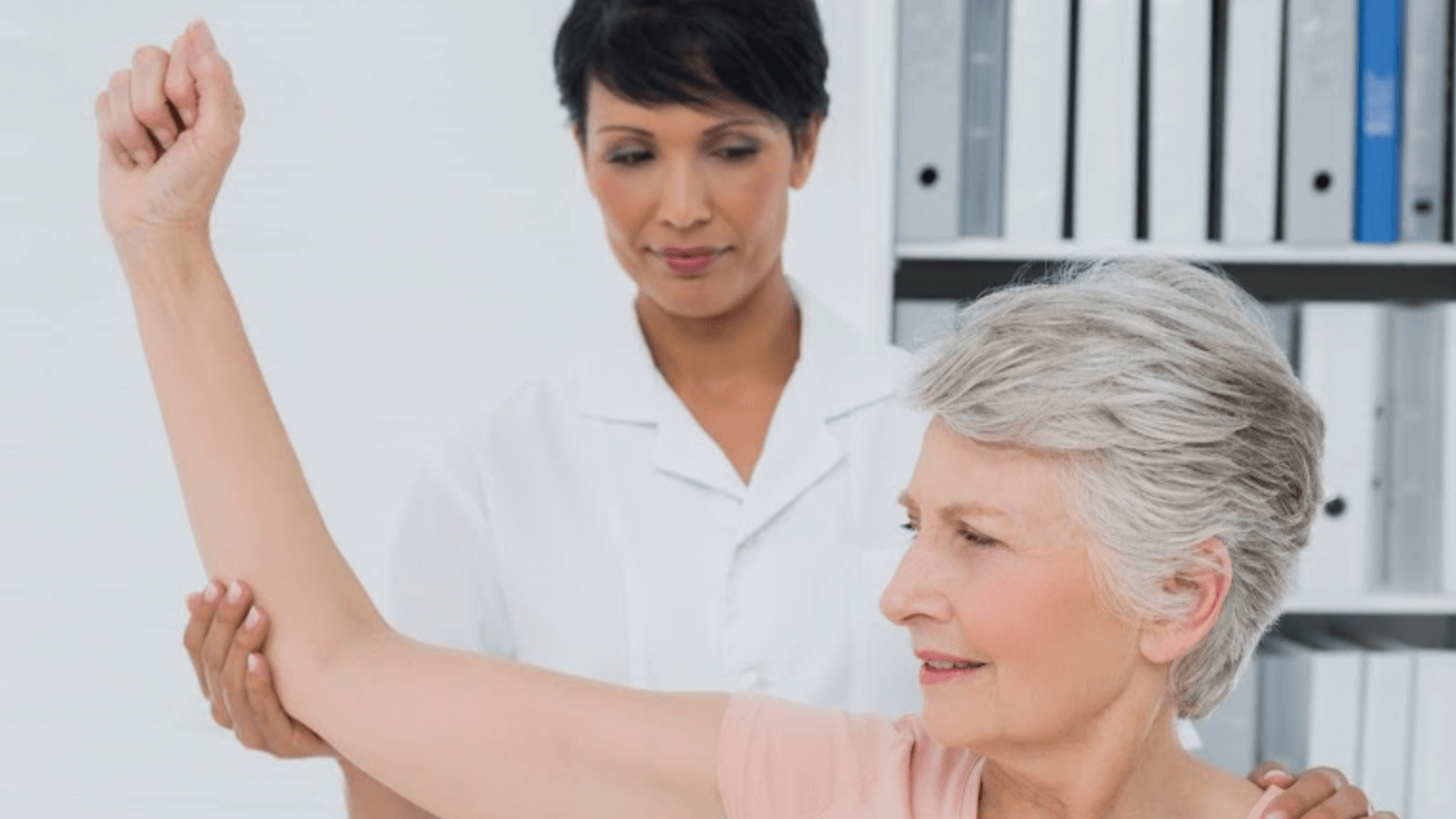 Many people experience some pain as a natural part of life. It's no surprise that we're always looking for ways to relieve discomfort so we can return to our daily routines.
If you're wondering whether surgery is the right option to treat chronic pain or a soft tissue injury, consider regenerative medicine instead. Regenerative therapy at Integrative Pain and Wellness Center provides patients with a noninvasive solution that could be just as effective or even more effective than traditional surgery.
Want to know more about platelet-rich plasma (PRP), amniotic fluid allografts, prolotherapy, and exosomes? Meet with experienced practitioners Dr. Matthew Barker or Dr. Melanie Gray to discuss your options in Southlake, TX. Our holistic methods accelerate your body's natural healing processes so you can start living life to the fullest once again.
What is regenerative therapy?
It's normal to experience some discomfort due to a soft tissue injury. Even professional athletes suffer from overuse injuries that never fully heal. Anti-inflammatory drugs may work for a short while but don't address the root of the problem. And while surgery may resolve the issue, it doesn't always yield the desired results. Plus, invasive surgery requires downtime that can prevent you from participating in sports and other activities.
In contrast, regenerative medicine at Integrative Pain and Wellness Center takes a holistic approach to relieving pain. We use a patient's own natural healing processes to address the cause of your pain instead of treating symptoms alone. Since every individual is unique, we customize your treatment plan based on your diagnosis, the source of the issue, and how long you've been living with discomfort.
What options do you offer?
Our regenerative therapy solutions are some of the latest treatments and procedures in Southlake, TX. They include:
Platelet-rich plasma: Involves drawing blood from your arm, separating the platelets with a centrifuge, and injecting the solution into the injured area to promote faster healing.

Amniotic fluid allografts: Did you know that amniotic fluid contains growth factors and nutrients that help your soft tissues heal? Amniotic material is donated from healthy mothers.

Prolotherapy: Stimulates your body's natural healing response by administering a harmless solution (like dextrose) to irritate your tissue. The irritation encourages cells to heal and repair the damaged area.

Exosomes: Made from regenerative cells, messenger RNA, micro RNA, and proteins that strengthen your body's healing response more quickly and efficiently.
Is regenerative medicine right for me?
If you're tired of feeling the discomfort associated with a soft tissue injury, holistic treatments like the ones listed above can help. Our experts are proud to use the latest tools and technologies in regenerative therapy and customize each treatment plan based on your diagnosis and needs. Integrative Pain and Wellness Center does everything we can to help you avoid surgery so you continue living life in comfort.
No more chronic pain
You don't have to choose surgery to treat your chronic pain or soft tissue injury. Regenerative therapy is a promising alternative for common conditions that keep you out of the game. Our solutions at Integrative Pain and Wellness Center don't require going under the knife, so you can heal in no time. Turn to specialists Dr. Matthew Barker and Dr. Melanie Gray if you have questions about platelet-rich plasma, exosomes, or other treatments in Southlake, TX. We are here for your success.