What Injuries Can Be Treated With Regenerative Therapy?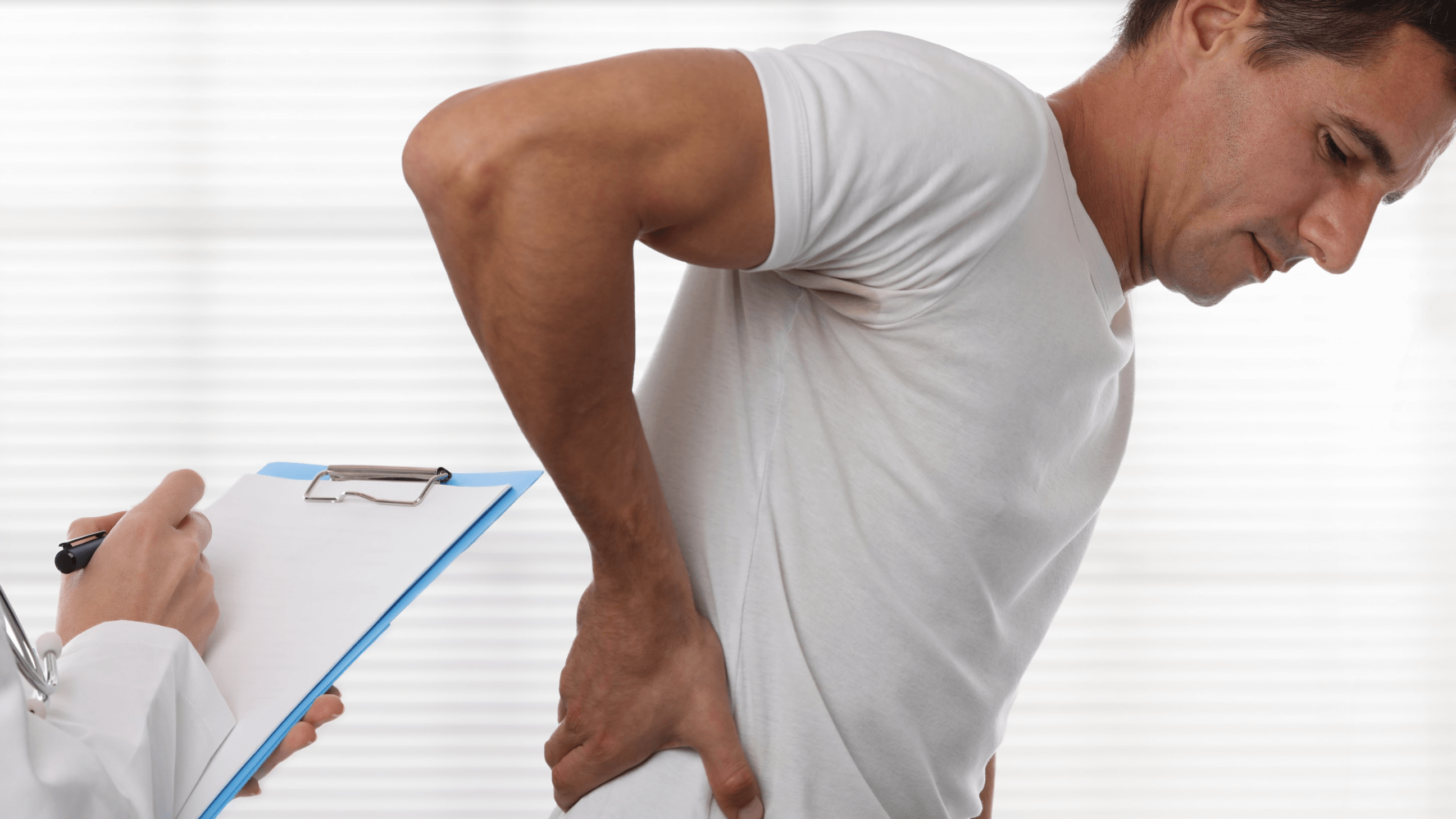 Regenerative therapy is a unique practice that helps your body's natural healing properties restore injured tissues. This innovative therapy can treat various physical conditions at the source instead of just masking the pain. Dr. Matthew Barker and our doctors at Integrative Pain and Wellness Center are proud to provide regenerative therapy services to our patients in Southlake, TX. We use platelet-rich plasma or PRP therapy that uses a patient's natural platelets to trigger cellular repair and production, boosting how well your body feels.
Our regenerative therapy service is ideal for when you're looking for a safe treatment approach. These are conditions that are often hard to manage without medications, but our experts can help you find plans for treatment that fit your life without resorting to harmful or addicting drugs.
Here are some of the injuries we can treat through regenerative therapy:
Muscle and tendon damage
Regenerative therapy can help repair muscles and tendons. The platelets from your PRP sample will trigger the growth of new cells that can restore worn or sore muscles and tendons. The new tissues will be easier for the body to move without producing extensive pain.
Arthritis
Regenerative therapy can also help treat arthritis. A PRP injection can restore cellular production in tissues impacted by arthritis. It promotes the healthy lubrication of joints and reduces inflammation in the region.
Sports-related injuries
Chronic sports-related movements can produce intense pain after a while. Tennis elbow and golfer's elbow are among the most common concerns. These injuries can be painful and can reduce mobility in the impacted area.
But a PRP injection can reduce the intensity of these conditions by triggering the body's healing response. An injection can help you get back to your regular activities sooner.
Back and neck pain
Back and neck pains are often hard to manage. These pains occur from fatigue in the spinal column. Sometimes, a spinal disc may be a problem, as it might press on some nerves. Dr. Barker and the team at the Integrative Pain and Wellness Center in Southlake, TX can check your condition and see if you could benefit from PRP therapy.
PRP therapy can work alongside other treatments to help reduce these pains. An injection stimulates the body's natural healing responses to create new tissue and reduce pain. It works well for patients who have tried alleviating their pains in other ways but haven't been successful in doing so.
One of the best parts of treating pains this way is it doesn't require medications. Anti-inflammatory medications may not always work, and opioids can be addictive and hard to manage. But regenerative therapy can help you recover without requiring potentially harmful drugs.
Contact us today to see if regenerative therapy can help you
Regenerative therapy is an exciting treatment solution that reduces pains and improves how well your body can recover from many physical problems. You can request our services at Integrative Pain and Wellness Center in Southlake, TX if you're looking for help. We will provide a thorough review of your body and find out if regenerative therapy can work for you. Visit us online to learn more about our work and to schedule an appointment with Dr. Matthew Barker. We will be there to help you recover from pain problems and other conditions that require help.