What is the O-Shot?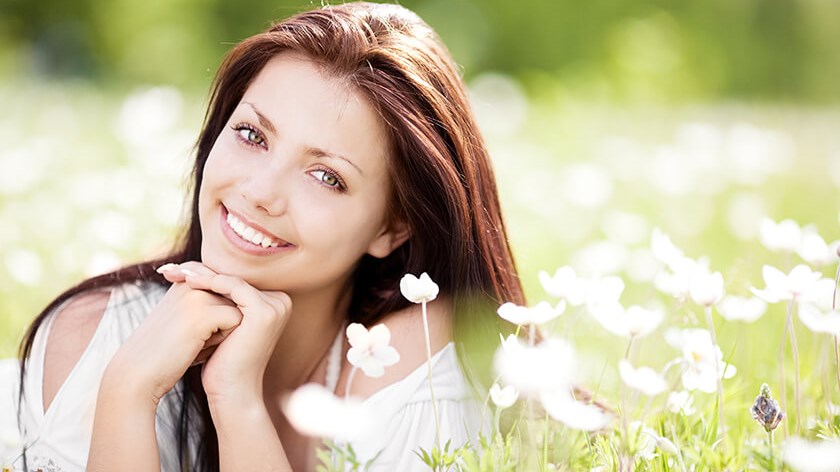 At Integrative Pain and Wellness Center, Dr. Matthew Barker is pleased to offer the O-Shot® to women who want to liven up their sex life. The O-Shot is an injectable treatment that uses a patient's own platelet-rich plasma (PRP) to enhance sexual pleasure. This is an all-natural treatment that is used for increasing the intensity and length of your orgasms. The O-Shot also has other health benefits, like improving libido, vaginal tightness, and urinary incontinence. To learn more about this vaginal rejuvenation treatment, reach out to our office in Southlake, TX.
Is the O-Shot right for me?
The O-Shot is an excellent treatment for women who suffer from:
A low sex drive
Vaginal dryness
Loose vaginal tissue
Orgasmic dysfunction
Pain during sex
A lack of sensation
Urinary incontinence
Women who have given birth, been on birth control for a number of years, or are going through menopause tend to be at higher risk for the above symptoms.
What is the age requirement for the O-Shot?
While sexual dysfunction and urinary incontinence tend to impact older women more often than younger women, the truth is, women of all ages can experience bouts of poor climaxes and urinary stress. If you are in your 20s or 30s, the O-Shot can benefit you just as much as older women. The best way to determine if the O-Shot is right for you is to undergo a health consultation with Dr. Barker at Integrative Pain and Wellness Center in Southlake, TX.
How is the O-Shot administered?
All O-Shot injections are performed on-site at our office in Southlake, TX. This is considered an outpatient procedure that does not require significant downtime. The first step in your treatment process is to draw a small sample of blood (about one vial worth). The blood will then be placed into a centrifuge machine to separate the platelet-rich plasma (PRP). The PRP will then be collected and placed into a sterile syringe that has a fine-gauge needle. The O-Shot will be injected into the clitoris and vaginal walls. The PRP contains natural growth factors and proteins that help stimulate blood flow and natural rejuvenation. The results lead to an increase in lubrication, vaginal tightness, sexual arousal, and pleasure.
How soon can I get back to having sex?
Since this is a minimally invasive treatment, patients are able to resume sexual activity about four hours after their procedure. Most women experience a notable improvement in their sexual health in about 3 – 7 days after their treatment. These effects will also continue to improve over the next few months.
How long does an O-Shot last?
While the O-Shot offers amazing results for women of all ages, these outcomes are temporary. On average, results tend to last for about 4 – 6 months. Most patients visit Integrative Pain and Wellness Center quarterly or twice a year for their O-Shot injections.
Put the "O" back into your orgasms
Are your orgasms missing fireworks? Do you have mild vaginal laxity or suffer from urinary incontinence? If you answered yes to any of these questions, contact Integrative Pain and Wellness Center in Southlake, TX to learn about how an O-Shot can help you. Dr. Matthew Barker specializes in holistic approaches to treat the whole person, including sexual health. Call our office today to book an online consultation. We look forward to hearing from you.