What Kind of Scars Can Be Diminished with Laser Skin Resurfacing?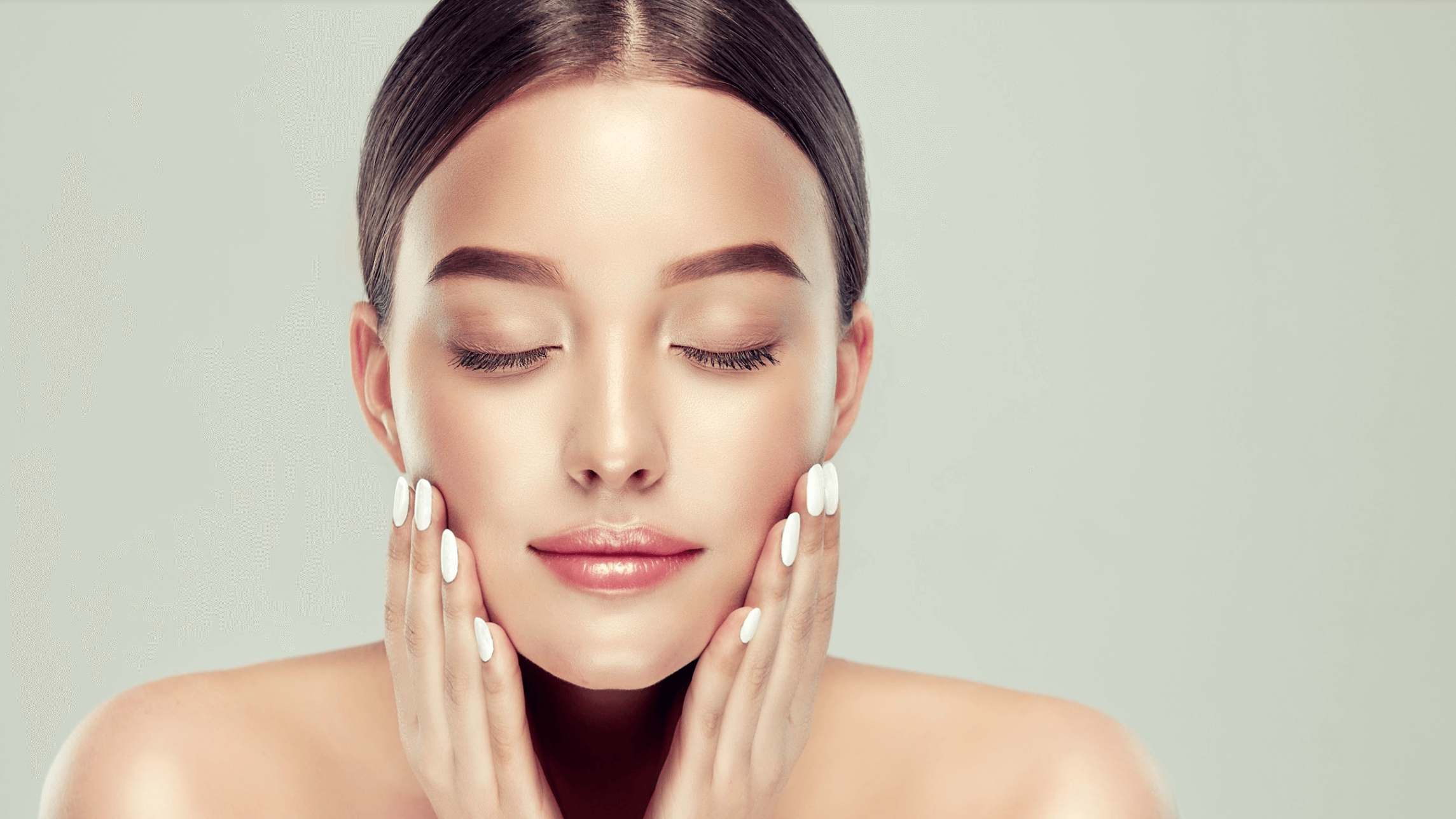 We've all heard the old saying that every scar tells a story, and while this is true, they're not always stories we'd like to be reminded of. Not only that, but some scars can be in highly visible areas and make people feel self-conscious or embarrassed about their overall appearance. Whatever the reason for wishing you could get rid of your scar, aesthetic expert Dr. Matthew Barker and the caring team at Integrative Pain and Wellness Center in Southlake, TX are here to help. With laser scar and stretch mark treatment, we help patients just like you reduce the visibility of their scars and feel more confident than ever. Keep reading to learn more about how laser scar treatment works, and find out which types of scars and other skin concerns can be addressed with this versatile technology.
Can laser treatment get rid of my scar?
At Integrative Pain and Wellness Center, Dr. Barker performs laser skin resurfacing and scar therapy with the highly advanced Accent Prime® laser treatment system. With Accent Prime aesthetic resurfacing, the appearance of some scars can be significantly improved – meaning they may appear smoother, lighter, and less noticeable. For some patients, laser scar treatment can result in a virtually imperceptible scar, but it is important to know that laser therapy for scars is not designed to completely remove a scar. Even with surgical scar revision, patients will be left with a new scar, which can then be further treated with laser therapy.
What types of scars will a laser work on?
The Accent Prime system can be used to reduce many different types of scars, including:
Acne scars
Psoriasis scars
Surgical scars
Stretch marks
Scar revision scars
Not only that, but laser skin rejuvenation with Accent Prime can improve a long list of general and age-related skin concerns as well, such as:
Fine lines and wrinkles
Enlarged pores
Rough skin texture
Patchy skin
Dry skin
Blotchy skin
Dull skin
How many laser scar treatments will I need?
The duration and frequency of laser skin resurfacing for scars will depend on the type of scar, the severity of the scar, the size of the scar, the age of the scar, and other factors. During your initial consultation, Dr. Barker or one of our experienced laser providers will perform a thorough evaluation to help give you a better idea of how many scar reduction laser treatments you may need. On average, the majority of patients are able to achieve their desired results after a series of 3 – 6 laser treatment sessions.
Am I a candidate for laser skin resurfacing?
The ideal candidates for laser skin rejuvenation with Accent Prime are in good health, nonsmokers, and do not have active skin infections, lesions, or breakouts. Some skin types may not be suitable for certain laser treatments, but our knowledgeable team can recommend an alternative should Accent Prime not be right for you. With a complete range of aesthetic treatments available, we will make every effort to find a safe, appropriate, and effective option that helps you get the complexion you've been dreaming of.
Don't let old scars hold you back any longer! Schedule laser scar resurfacing in Southlake, TX
Whether you've been living with your scars and stretch marks for years or have a fairly new scar you'd like to treat, call Integrative Pain and Wellness Center in Southlake, TX to schedule your private consultation with aesthetic laser expert Dr. Matthew Barker today.