What Types of Joint Injuries Can be Treated with Regenerative Therapy?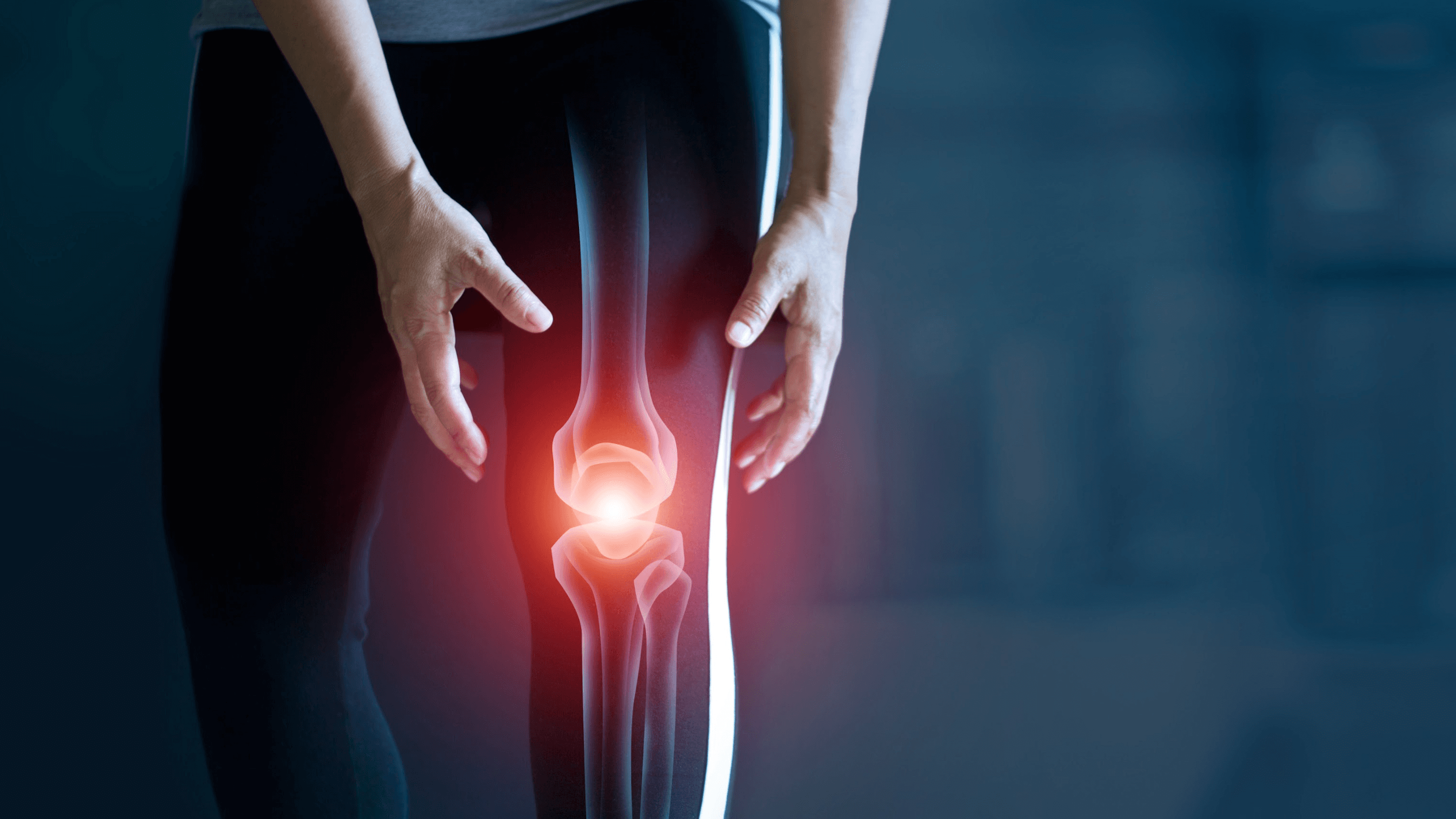 Millions struggle daily with joint injuries and related pain that can significantly impact their quality of life. These injuries can occur from sports accidents, aging, or chronic conditions like arthritis. Traditional treatments have often involved invasive surgeries and medications associated with side effects and lengthy recoveries. However, advancements in regenerative orthopedics have provided a promising alternative class of treatments — regenerative joint therapy. At Integrative Pain and Wellness Center in Southlake, TX, esteemed practitioners Dr. Matthew Barker, Dr. Mike Bell, and Dr. Melanie Gray provide top-tier regenerative therapies, offering hope and relief to those suffering from joint injuries.
Understanding regenerative joint therapy
Regenerative joint therapy is a branch of regenerative medicine that focuses on using the body's own cells to help repair or replace damaged tissue. This innovative field includes treatments like platelet-rich plasma (PRP) for joint pain, amniotic fluid allografts, and prolotherapy. PRP therapy uses the patient's own blood, separated into platelets and plasma, and then injects it into the injured area to stimulate healing. Amniotic fluid allografts use healthy, donated amniotic liquid rich in growth factors to help regenerate damaged tissue and reduce inflammation. Prolotherapy involves injecting an irritant solution into the joint area to trigger the body's healing response.
Regenerative joint therapy for arthritis
Arthritis, characterized by inflammation and degeneration of joint cartilage, is one of the most common joint injuries that can be treated with regenerative joint therapy. Traditional treatments include painkillers, anti-inflammatory drugs, and, in severe cases, joint replacement surgery. However, regenerative therapies, particularly PRP for joint pain and amniotic fluid allografts, have shown promising results in managing arthritis. These treatments can promote the growth of new, healthy cartilage, reduce inflammation, and relieve pain, offering an alternative to invasive procedures or long-term medication use.
Regenerative joint therapy for ligament and tendon injuries
Ligament and tendon injuries, such as sprains and strains, can also be treated using regenerative joint therapy. These injuries, common in athletes or physically active individuals, can lead to severe pain and mobility issues. PRP for joint pain and prolotherapy may accelerate the healing of damaged ligaments and tendons. These treatments work for many by boosting the body's natural healing processes and promoting collagen production, a crucial component of ligaments and tendons.
Pursue relief with regenerative joint therapy at Integrative Pain and Wellness Center
Joint injuries don't have to impede your lifestyle and daily activities. There are innovative, noninvasive, and nonsurgical treatments that can jump-start your recovery and reduce your pain. Dr. Matthew Barker, Dr. Mike Bell, and Dr. Melanie Gray at Integrative Pain and Wellness Center in Southlake, TX, are experts in regenerative joint therapy, offering a variety of treatments to suit individual needs and conditions. If you're suffering from joint pain or an injury, don't hesitate to explore PRP for joint pain, prolotherapy, and other regenerative therapies as potential solutions. Your journey to pain relief and restored mobility could be just one consultation away. Contact us today to learn more.