When Can I Have Sex After the O-Shot®?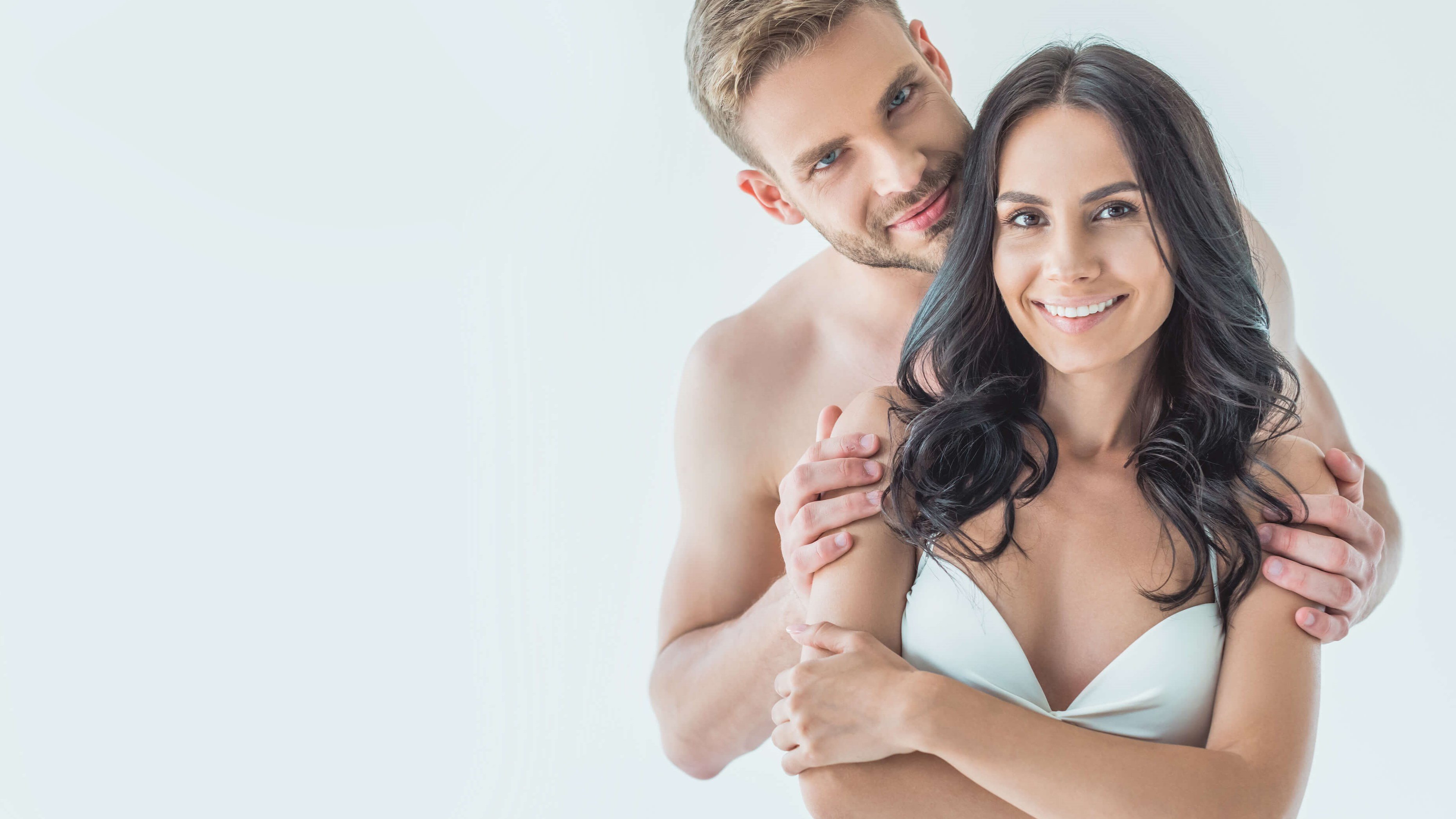 Whether due to age, childbirth, changing hormones, or even stress, many women begin to notice a decline in their sexual function or sensation over time. Urinary incontinence can also become an issue as the tissues and structures of the vagina change. For women who are frustrated by their unwanted sexual and urinary symptoms but prefer a minimally invasive, more natural approach to treatment, the O-Shot can be a fantastic solution. At Integrative Pain and Wellness Center in Southlake, TX, Drs. Matthew Barker and Melanie Gray believe that every woman deserves to feel confident and satisfied in their intimate life and are proud to offer the cutting-edge O-Shot to help make this a reality. Read on to learn more about the benefits of the O-Shot, and find out how soon you can resume sexual activity after treatment.
What options do I have for nonsurgical vaginal rejuvenation?
There's no denying the benefits of vaginal rejuvenation surgery, but many women prefer something more convenient and more affordable that does not require an extended recovery period. For these patients, the O-Shot – or the Orgasm Shot – offers a quick, in-office treatment that can be performed using only a topical anesthetic.
How is the O-Shot performed?
The O-Shot is a PRP injection, meaning it utilizes the platelet-rich plasma found in a patient's own blood to stimulate healthy cell turnover, tissue regeneration, and other processes for improved sensation and function. To begin, a small amount of blood is drawn from the patient's arm and spun in an on-site centrifuge. This step isolates the nutrient-rich PRP from other components of the blood. Once the PRP has been prepared into a serum, it is placed in a syringe. Using a very fine-gauge needle, the PRP serum is then strategically injected into various areas of vaginal and clitoral tissue, which will have been numbed using a topical anesthetic to minimize discomfort.
What does the O-Shot do?
As the PRP works to boost the body's natural regenerative processes, patients may notice a number of exciting improvements, including:
Enhanced sexual/clitoral sensation
Increased vaginal lubrication
Tighter vaginal tissues
Stronger orgasms
Less discomfort with intercourse
More pleasing sexual experience overall
Reduced urinary leakage
How long do I have to wait to have sex after the O-Shot?
One of the most notable differences between the O-Shot and other vaginal rejuvenation therapies is that the O-Shot requires virtually no downtime. Patients can resume all of their normal daily activities almost immediately after receiving the O-Shot. Even sexual intercourse can be resumed after just a few hours, with many patients noticing an improved experience right away. On average, the effects of the O-Shot take about 2 – 3 weeks to kick in, with the full benefits of the O-Shot being noticeable after about 3 – 4 months.
How often do you need to get the O-Shot?
In some cases, patients enjoy the results of their O-Shot for up to three years! To ensure a consistent experience and reliable symptom relief, however, many women choose to schedule regular O-Shot injections about once every 18 months. Should symptoms begin to return sooner than expected, a repeat O-Shot can be administered to restore the patient's initial outcome.
Feel more confident and satisfied in the bedroom with the O-Shot in Southlake, TX
Whether you're embarrassed by urinary leakage or frustrated by declining sexual function, the O-Shot may be right for you. To learn more about the life-changing benefits of this convenient and long-lasting treatment, call Integrative Pain and Wellness Center in Southlake, TX to schedule your O-Shot consultation with award-winning wellness experts Drs. Matthew Barker and Melanie Gray today.