When Should You Consider Bioidentical Hormone Therapy?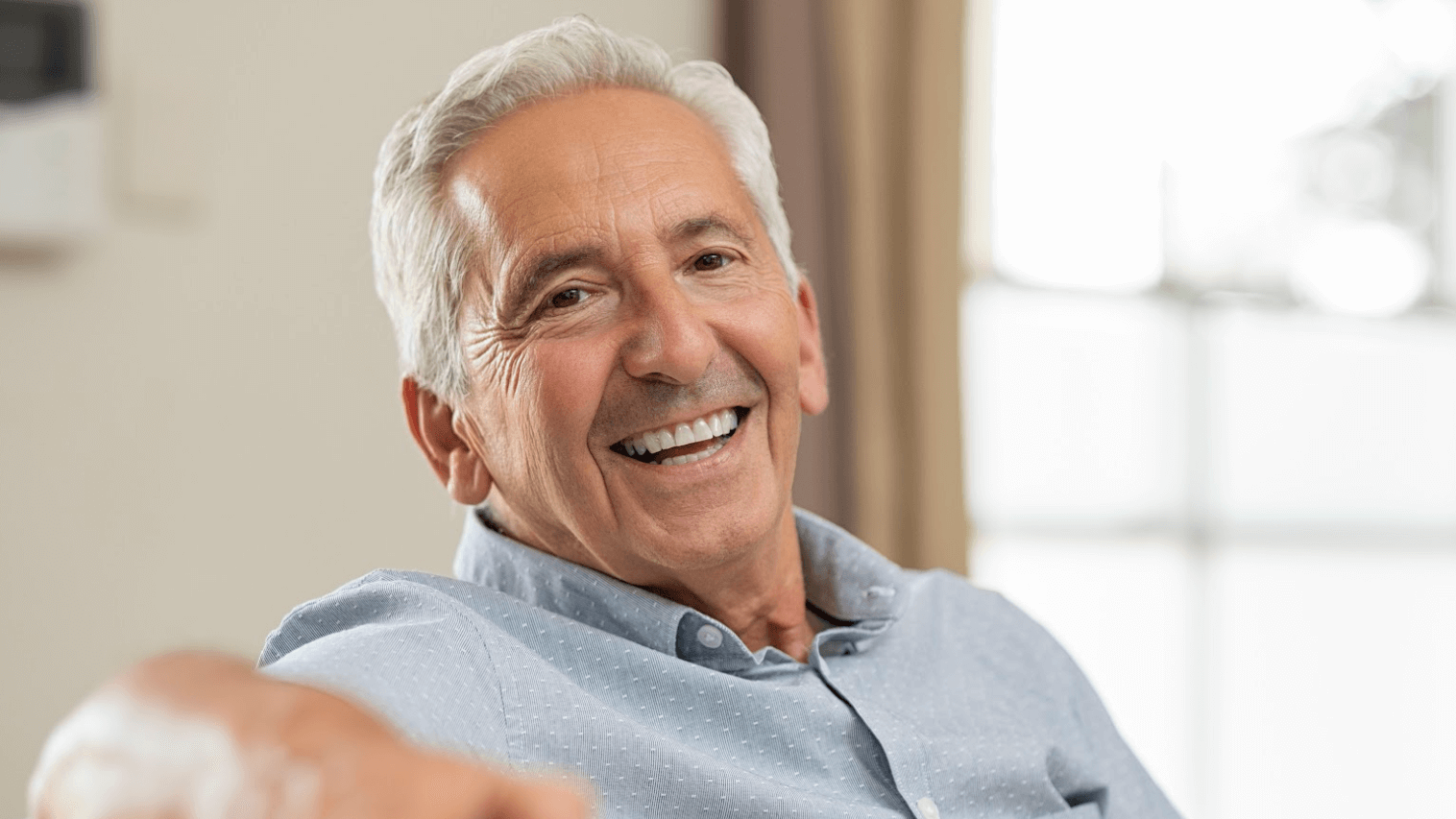 It's no surprise that the aging process causes many changes in our bodies, many of them undesirable. However, we're proud to offer Southlake patients a potentially game-changing treatment modality called bioidentical hormone replacement therapy, or BHRT.
Many of the undesirable effects of aging result from hormonal imbalances, but BHRT can fundamentally alleviate common issues and conditions, such as pain and reduced function, by attacking these ailments at their source. Fortunately, our treatment strategies are noninvasive, safe, and effective. So, we welcome patients to contact us and explore their options with Dr. Matthew Barker at Integrative Pain and Wellness Center.
When should I consider bioidentical hormone therapy?
Patients should consider bioidentical hormone therapy when they begin experiencing the effects of various and diverse life-hampering symptoms. In other words, if you're not feeling like yourself, schedule a consultation to see how we can help.
Hormonal imbalances may begin earlier than many would have thought. By the age of 30, your body begins to produce 3 to 10 percent less of numerous vital hormones with each additional year that passes. And as the imbalance increases, patients are likelier to experience menopause, andropause, and other adverse conditions. The results may be felt mentally and physically, as hormones control or alter nearly innumerable processes throughout the body.
Sustained energy levels are integral for all our daily duties, but imbalances can rob patients of their energy and drive, producing persistent fatigue or tiredness. These symptoms can extend to our cognitive abilities, and a constant brain fog may arise, making it harder to think clearly. Sexual desire and function can also plummet. Metabolic effects are also common, and patients may experience trouble with weight management.
What happens if normal hormonal levels and balance are not restored?
The overall effects of imbalance can be disruptive and distressing, reducing your ability to perform well at school, work, the gym, and elsewhere. Plus, hormonal imbalances can rob you of your everyday productivity by causing a plunge in energy levels and reducing your capacity for concentration and focus. In addition to disrupting your alertness and causing other negative mental symptoms, hormonal imbalances have many detrimental physical effects. And getting proper rest is harder as well since hormone-based issues can significantly affect one's sleep quality.
Some consequences can be especially exasperating, as weight gain can occur. And with a lowered metabolism, shedding those extra pounds becomes more and more challenging. The flip side is also true, as it becomes difficult to gain lean tissue and support your muscle mass. Another important aspect of overall wellness is sexual well-being, and hormones are crucial for libido, performance, and enjoyment.
Regain balance with BHRT treatments in Southlake
When you seek life-improving treatments with our team at Integrative Pain and Wellness Center, you benefit from compassionate, detail-attentive care. Dr. Matthew Barker understands that the numerous symptoms caused by hormonal deficiencies or imbalances can be frustrating, so our team is dedicated to helping you achieve an optimal outcome through bioidentical hormone replacement therapy. Contact us today to learn more about how we can best serve you in Southlake, TX.