What is RF Skin Tightening?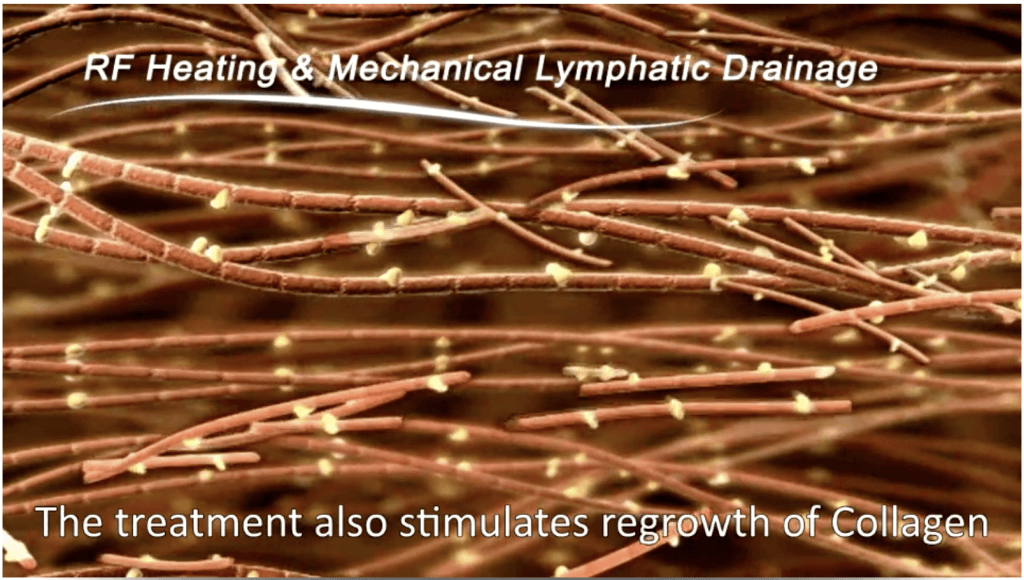 When you're born, your body has ample stores of nutrients (collagen and elastic) that keep your complexion looking smooth, feeling supple, and glowing youthfully. As your body's natural supply of collagen and elastin deplete, your skin begins to change by accumulating wrinkles, sagging, a lack of firmness, and becoming more uneven in tone and texture. If you've noticed these changes and want to restore the radiance and suppleness of your skin, our team at Integrative Pain and Wellness Center in Southlake, TX performs radiofrequency (RF) skin tightening utilizing the Accent Prime. RF energy and mechanical massage increase metabolism of adipose tissue-reducing fat cell volume, stimulating lymphatic drainage and visibly smoothing the texture of the skin. With this device, we are able to encourage the production of collagen and elastin in your skin to produce a firmer, healthier complexion. During your consultation, a member of our team will meet with you to learn all about your concerns and goals and determine if RF skin tightening is the right solution for you.
Who Makes A Great Candidate For Treatment?
RF skin tightening may be performed on many areas of the face and body, such as the abs, under the chin, inner/outer thighs, and upper arms. The best patients for this procedure are those who:
Are in good general health
Are maintaining a stable weight
Have mild or moderate skin looseness
Exhibit signs of aging on their face or body
Want to enhance the firmness and aesthetics of their skin
How RF Skin Tightening Works
Before your session begins, the areas to be treated will be sanitized to eliminate any makeup, dirt, or oil. The majority of patients find that this treatment is relatively comfortable. As soon as you are ready, the Accent Prime handpiece will be evenly passed over the skin multiple times for the most effective outcome. The energy emulating from the device stimulates the body to tighten and firm the skin. A session may take about 30 – 90 minutes, depending on the size and number of areas being treated. After the therapy is complete, you'll be allowed to leave and resume your normal routine.
TONE AND TIGHTEN YOUR SKIN
If your goal is to keep your skin firm and tight for as long as possible, schedule an appointment with our team to learn more about radiofrequency skin tightening. As an effective, noninvasive treatment that requires no recovery time after the appointment, this procedure can revitalize the health and tone of your skin when you notice the first signs of age lines, wrinkles, and sagging. Receive your customized treatment plan for RF skin tightening when you visit Integrative Pain and Wellness Center in Southlake, TX.
Related Treatments