Does Nonsurgical Body Contouring Help You Lose Weight?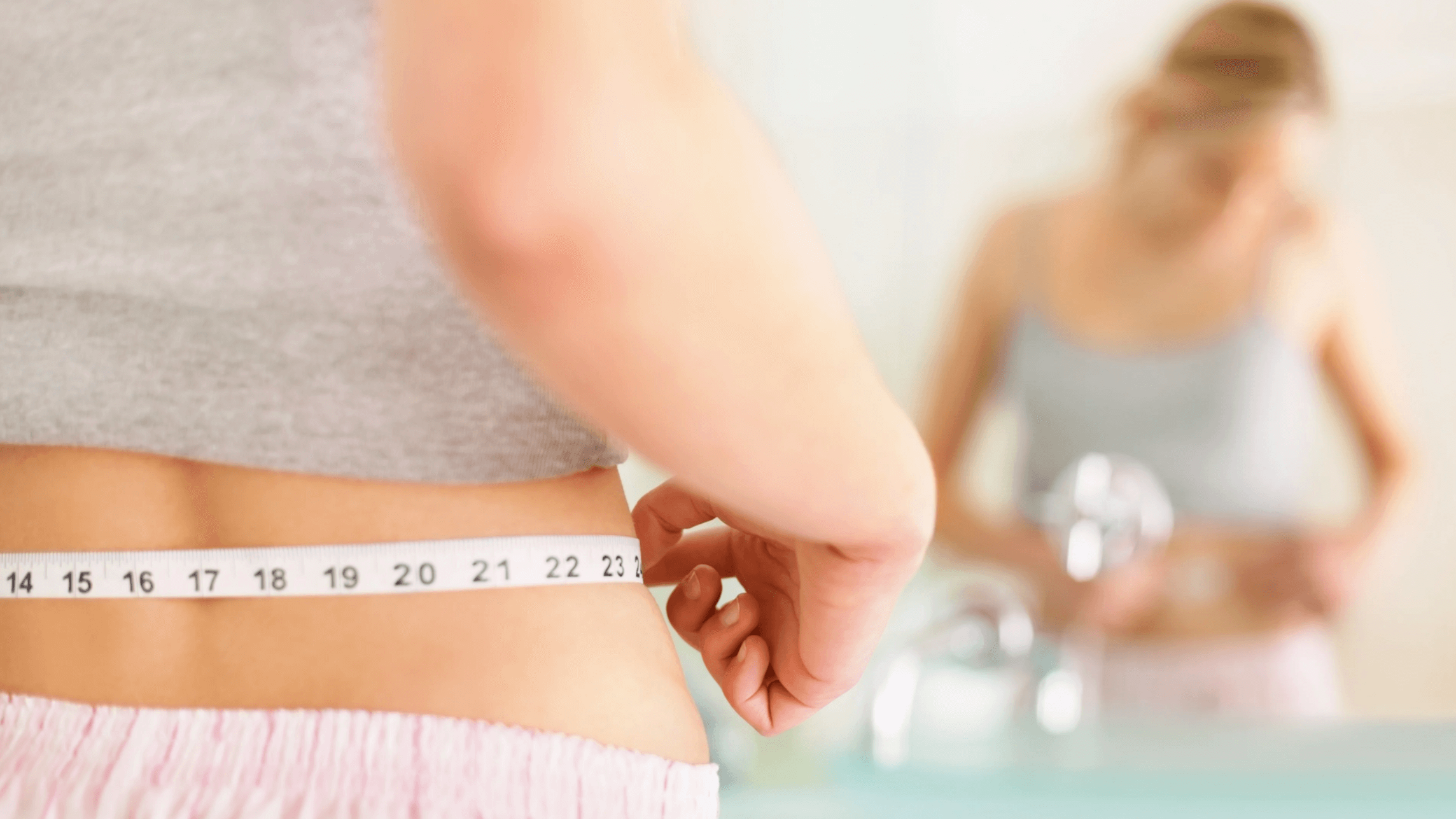 If you don't have a few areas of stubborn fat and loose skin, consider yourself one of the lucky ones! For the rest of us, bulging pockets of fat and saggy skin can be extremely frustrating. Even with a healthy diet and consistent exercise, some fat cells are virtually impossible to get rid of, particularly as we age. While liposuction is undoubtedly one of the most popular and effective fat removal solutions, many men and women prefer a less invasive approach to fat reduction and skin tightening. For these patients, distinguished physician Dr. Matthew Barker and the award-winning team at Integrative Pain and Wellness Center are proud to offer nonsurgical body contouring in Southlake, TX. Read on to learn more about how nonsurgical body contouring works, and find out whether you can expect to lose any weight after the procedure.
What causes stubborn fat and loose skin?
Saggy skin and stubborn fat often go hand-in-hand as unwanted side effects of a number of processes, including:
Aging
Genetics
Pregnancy/childbirth
Weight loss
Hormone imbalance
Menopause/andropause
Additional lifestyle factors, such as smoking and excessive sun exposure, can also contribute to the development of stubborn fat, loose skin, and wrinkles. In many cases, even a dedicated exercise regimen and strict diet are ineffective at reducing fat and tightening the skin. This leads countless patients each year to turn to cosmetic body contouring.
What does nonsurgical body contouring do?
Unlike other treatments, nonsurgical body contouring offers a combination of fat reduction and skin tightening benefits by incorporating advanced ultrasound and radiofrequency energies into its dual-approach treatment. In addition, nonsurgical fat reduction and skin tightening treatments obviate the need for anesthesia, incisions, scarring, and the expense associated with traditional surgery. During nonsurgical body contouring in Southlake, TX with our state-of-the-art Accent Prime system, patients will lie comfortably while the applicator emits heat and energy to reduce unwanted fat and tighten loose skin. Following the treatment, which typically lasts about 30 – 45 minutes, patients are able to return to their normal daily activities with virtually no downtime.
How many pounds can I lose with nonsurgical body contouring?
First and foremost, patients should understand that nonsurgical body contouring and fat reduction are not designed as replacements for traditional weight loss methods. Patients considering nonsurgical body contouring should already be at or near their ideal weight with small to moderate areas of stubborn fat and loose skin. While your weight may change slightly following treatment, the more compelling difference will be in the overall contour of your body. The majority of patients lose an inch or more in their target area, which may take a series of 4 – 6 treatments to accomplish.
During your initial consultation for nonsurgical body solutions in Southlake, TX, Dr. Barker or a licensed aesthetician will thoroughly evaluate your areas of concern, discuss your desired outcome, and help determine the best treatment approach for your situation. In some cases, a combination of multiple skin tightening, fat reduction, and cellulite reduction treatments can help to produce the most appealing and longest-lasting results. For patients with moderate to severe amounts of loose, hanging skin or fat, a surgical procedure may be a more fitting solution.
Get the slim, firm, sexy physique you've been dreaming of with nonsurgical body contouring in Southlake, TX
Are you eating a balanced diet and exercising regularly without seeing the results you'd expect? If so, you're not alone. Join the many men and women who have undergone nonsurgical body contouring in Southlake, TX to achieve or restore a more slender, youthful figure without incisions or recovery time. To find out whether nonsurgical skin tightening and fat reduction are right for you, call Integrative Pain and Wellness Center to schedule your one-on-one consultation with experienced physician Dr. Matthew Barker or his licensed aesthetician today!