How Long Do RF Skin Resurfacing Results Last?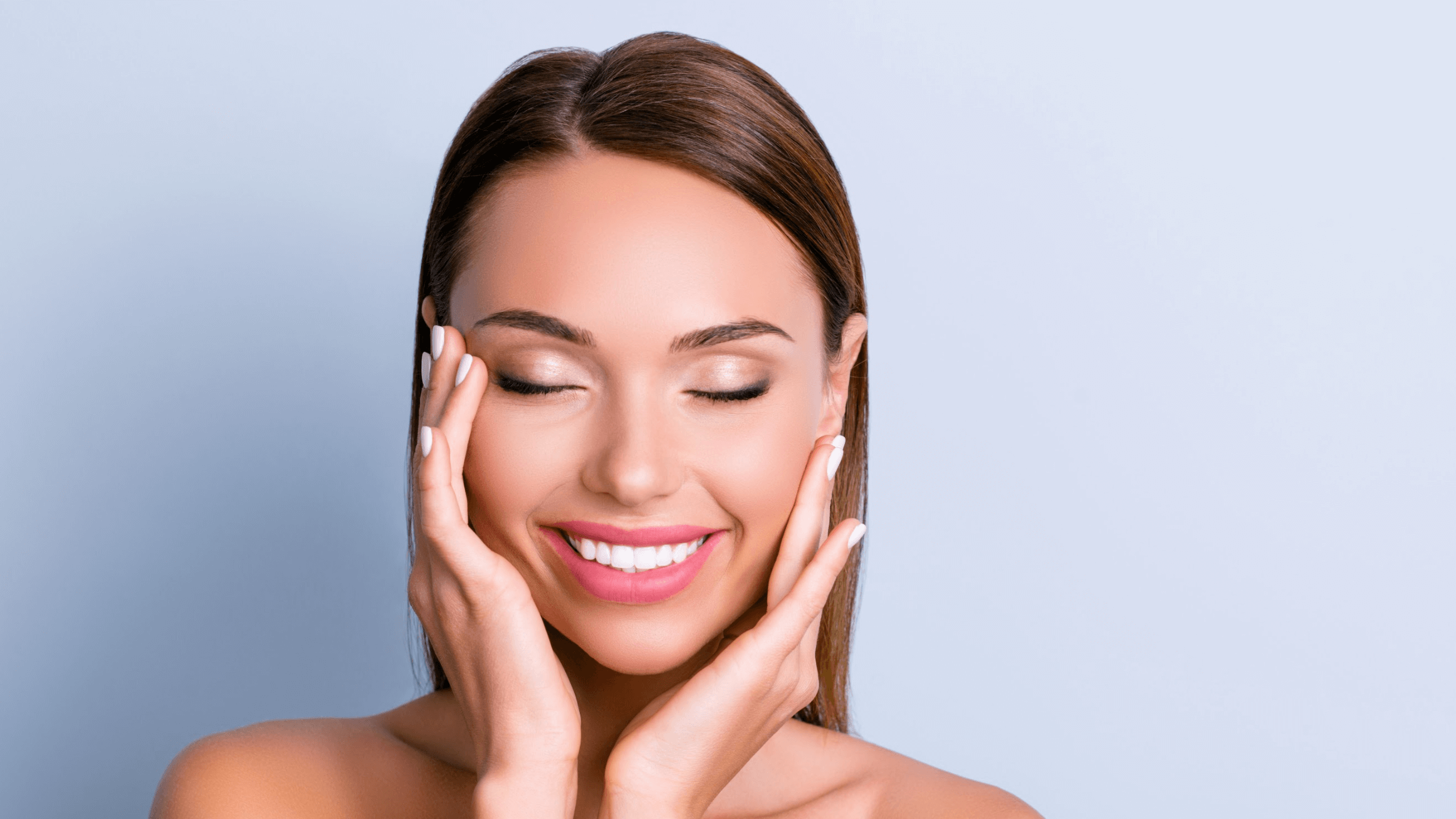 Have you noticed sun damage on your skin after years of being outdoors? Do you have acne scars, facial wrinkles, or other skin imperfections you want to reduce the appearance of? At Integrative Pain and Wellness Center, we understand how this can be concerning and cause you to be self-conscious. Dr. Matthew Barker provides radiofrequency skin resurfacing treatment (RF skin resurfacing) to patients looking for a facial rejuvenation treatment that gives them younger-looking skin.
Our Southlake, TX office offers different nonsurgical aesthetic treatments that help our patients look and feel better. One of them is pixel radiofrequency (PixelRF) skin resurfacing, a cutting-edge procedure that gently removes dead and damaged skin. What results is glowy, smooth skin. Your treatment can be customized to meet your specific needs by targeting your problem areas.
What can radiofrequency skin resurfacing treat?
PixelRF skin resurfacing helps improve the appearance of the skin on the face and neck, and other parts of the body. Some common irregularities people have used RF skin resurfacing to treat at our Southlake, TX office include:
Age spots

Acne scars

Enlarged pores

Fine lines and wrinkles

Redness or other pigmentation issues

Rough texture

Scaly patches

Sun-damaged skin
For patients with loose skin, nonsurgical skin rejuvenation at Integrative Pain and Wellness Center can help with skin tightening.
How does PixelRF skin resurfacing work?
Using the Accent Prime PixelRF, we perform your procedure while you relax in one of our comfortable treatment beds in a private room. Our PixelRF treatment consists of four passes over the surface of your skin. The first two create ablations on the top layer of the skin, while the third and fourth passes send heat and radiofrequency waves deep into the epidermis, which promotes collagen growth. This allows the epidermis to heal faster, which gives your skin a smoother texture. PixelRF is effective at removing damaged skin without causing damage to the surrounding skin. This is most commonly performed on the face and neck; however, it can be used almost anywhere you want to improve your skin.
How long do skin resurfacing results last?
While it's difficult for Dr. Barker to pinpoint the exact amount of time your results will last, most patients at Integrative Pain and Wellness Center enjoy their results for 3 – 5 years after their treatment. Subsequent procedures may be necessary to maintain your results.
Does (PixelRF) radiofrequency skin resurfacing hurt?
Whether treating acne scars or looking to get rid of wrinkles, our PixelRF treatments are safe and effective. Some patients may experience minor discomfort. During your visit, we use a topical anesthetic on your treatment area. We can control both the speed and intensity of your treatment so you remain comfortable.
Learn how to get rid of wrinkles with RF skin resurfacing
When you're interested in achieving healthy, beautiful, and youthful skin, schedule a consultation with Dr. Matthew Barker to learn more about PixelRF skin resurfacing. Schedule an appointment at Integrative Pain and Wellness Center in Southlake, TX to learn how this treatment can help you achieve your goals.