How Soon Will You See Results After Nonsurgical Body Contouring?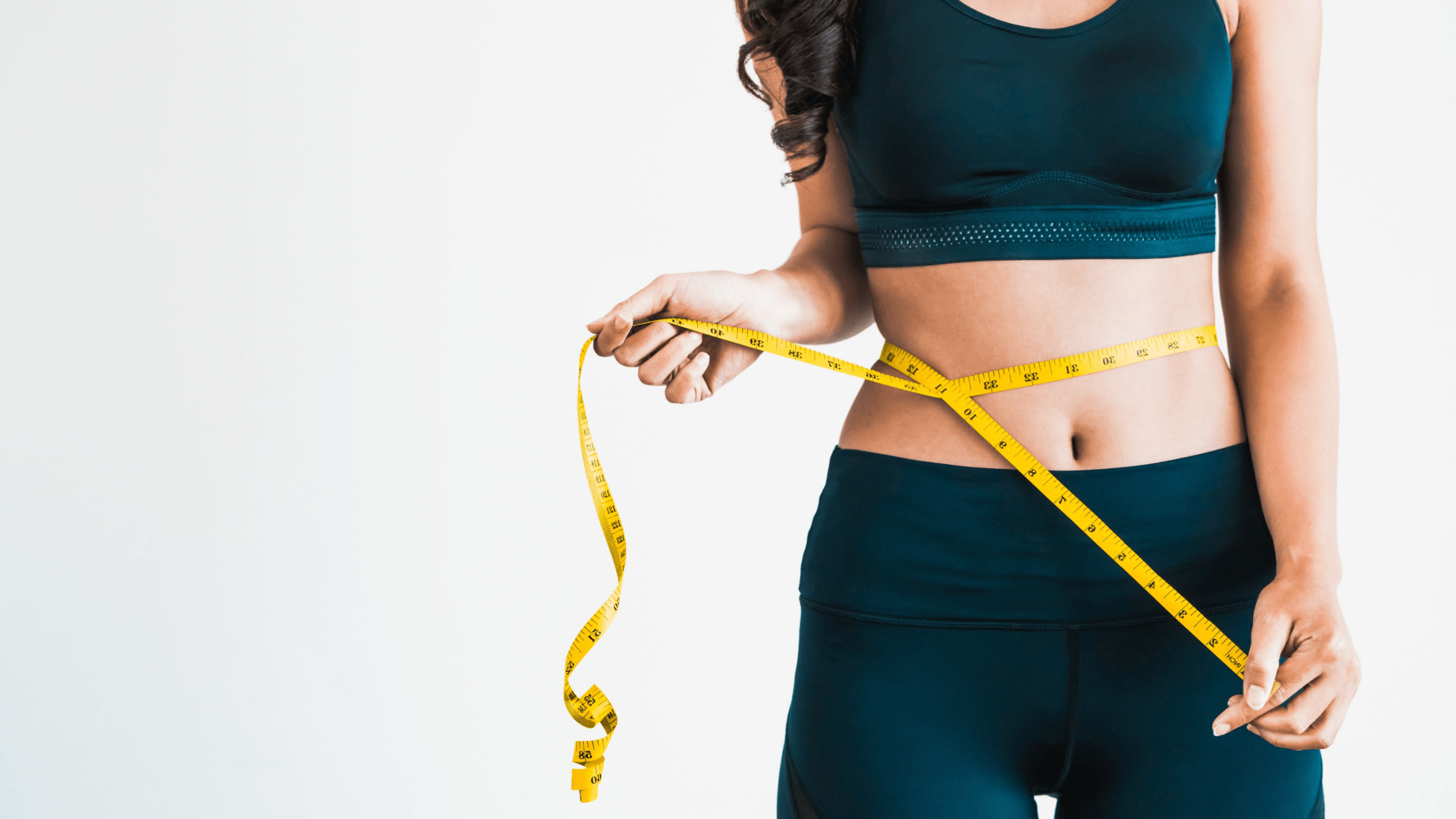 In today's world of instant gratification, waiting several weeks to enjoy the outcome of a cosmetic treatment may not seem ideal, but the results can certainly be worth the wait. When it comes to stubborn fat and loose skin, nonsurgical body contouring can make dramatic improvements after just a few weeks that would take months or even years to achieve with diet and exercise alone.
At Integrative Pain and Wellness Center in Southlake, TX, Drs. Matthew Barker and Melanie Gray are proud to offer the revolutionary Accent Prime system to help patients reduce fat, tighten skin, and get the sculpted physique they've always wanted without the expense or inconvenience of plastic surgery. Discover the benefits of nonsurgical body contouring with Accent Prime here, and find out when you can expect to see your new figure taking shape.
What causes loose skin and stubborn fat?
For many men and women, developing loose, wrinkled skin and stubborn pockets of fat is simply a natural side effect of the aging process. Over time, the body's production of collagen and elastin slows down, and existing collagen fibers begin to weaken, causing the skin to droop or sag. At the same time, some fat cells often become resistant to traditional diet and exercise or don't respond to these efforts at the same rate as fat in other areas of the body. Additional causes of skin laxity and stubborn fat may include:
Genetics
Weight fluctuation
Extreme weight loss
Pregnancy/childbirth
Hormone changes
Can I get rid of fat and tighten my loose skin without surgery?
Believe it or not, reducing fat and firming up skin without ever going under the knife is actually possible! The expert aesthetic team at Integrative Pain and Wellness Center is committed to offering the most advanced and up-to-date cosmetic treatments and procedures available, including the Accent Prime system for nonsurgical body contouring. Common "problem areas" that can be treated with Accent Prime include abdomen, hips, thighs, and buttocks, though the system is versatile enough to target smaller areas as well.
How does Accent Prime work?
During a body contouring session with Accent Prime, which can typically be completed in one hour or less, patients will lie comfortably in one of our private treatment rooms. Once protective eyewear is in place and the skin has been numbed with a topical anesthetic cream, the Accent Prime handpiece is passed over the target areas, delivering a combination of ultrasonic and radiofrequency energy to reduce fat, improve cellulite, and boost the production of collagen for tighter, more youthful-looking skin. Following treatment, patients are able to resume their normal daily activities with no recovery period necessary.
How long does it take Accent Prime to work?
While subtle changes may be visible after just 1 – 2 treatments, the majority of patients require 4 – 6 nonsurgical body contouring sessions performed at two-week intervals to achieve their desired outcome. As the body flushes fat cells through natural processes and generates new collagen to tighten the skin, which can take several weeks or months, patients will notice their results continuing to improve. Oftentimes, patients choose to undergo maintenance treatment with Accent Prime about once per year to maintain their new shape.
Consider nonsurgical body contouring to get the slim, sexy shape you want without the hassle of surgery
If you're hoping to trim and tighten your body but aren't interested in the expenses, downtime, and invasiveness of cosmetic surgery, we can help. To learn more about the benefits of nonsurgical body contouring in Southlake, TX, call Integrative Pain and Wellness Center to schedule your private consultation with Dr. Matthew Barker, Dr. Melanie Gray, and our experienced aesthetic team today. Take the first step toward getting the smooth, youthful look you've been dreaming of!