Is Laser Skin Resurfacing a Great Anti-aging Option?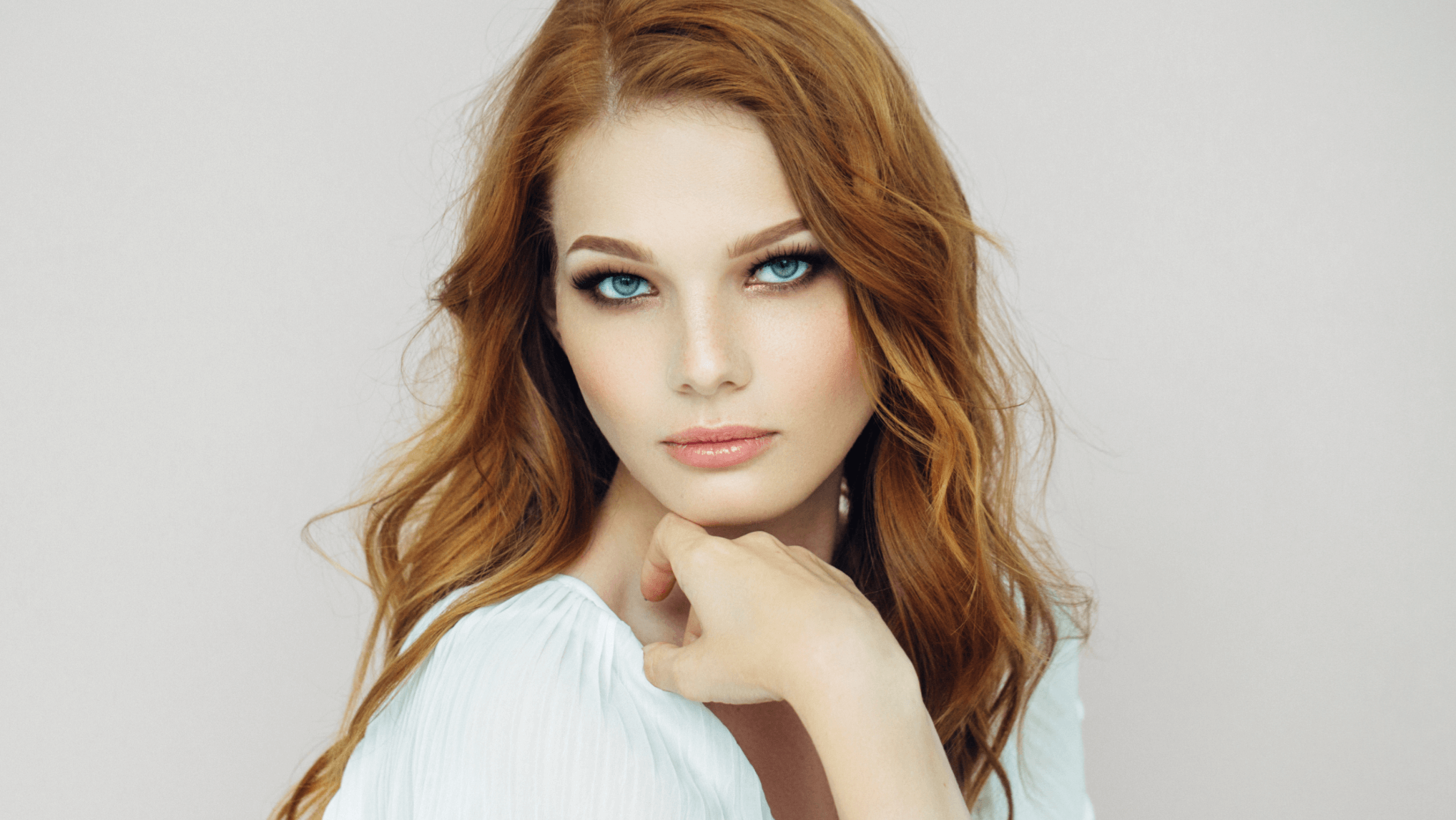 As you age, you may experience age spots, wrinkles, fine lines, sun damage, and more. We understand how this could decrease your self-esteem. However, with RF laser skin resurfacing you may be able to achieve a younger, more youthful appearance. Dr. Matthew Barker can help you to determine whether RF laser skin resurfacing is right for you. Schedule a consultation with Integrative Pain and Wellness Center in Southlake, TX to learn how laser skin resurfacing can help you.
What is laser skin resurfacing?
Radiofrequency skin resurfacing is a nonsurgical treatment aimed at improving the overall aesthetic appearance of your facial skin. The procedure uses small needles on a dermaroller to ablate your skin. This removes and destroys dead or damaged skin. Radiofrequency waves are simultaneously being sent through your skin to promote collagen and elastin production. Dr. Barker uses PixelRF to revamp the appearance of your skin. This particular treatment option is great for those trying to attain younger-appearing skin. This procedure is customizable to your specific needs.
What can laser skin resurfacing treat?
RF skin resurfacing is a great option to treat issues you may have with your skin. Laser skin resurfacing can help with many problems, including:
Age spots

Fine lines

Wrinkles

Rough texture

Dry patches

Sun damage

Redness

Pigmentation
When you address these issues in Southlake, TX, you can start to look rejuvenated and younger. This treatment is wonderful if you are looking for anti-aging procedures.
How do I know if I am a candidate for laser skin resurfacing?
While there are multiple components that go into candidacy, the most important part is that you are dissatisfied with your skin's appearance. If you are suffering from any of the above issues, PixelRF may be the right option for you. If you are considering RF laser skin resurfacing, contact Integrative Pain and Wellness center in Southlake, TX to learn more about this treatment.
Frequently asked questions
How many treatments should I get?
Since every patient is different, it is hard to set a specific number. You may want more procedures than others to achieve your desired results. During your consultation, Dr. Barker can talk with you and set a specific number of sessions. Most people need around four sessions set approximately a month apart.
Does laser skin resurfacing hurt?
You should experience little to no discomfort during your procedure because we apply a local anesthetic. Our team will check in during your procedure to ensure maximum comfort. After the anesthetic wears off, you may experience some slight discomfort while your skin heals.
What are the benefits of laser skin resurfacing?
This procedure is safe and effective in treating skin issues. Most skin types and conditions can be treated with laser skin resurfacing. If you are not ready for a full facelift, laser skin resurfacing may be the option for you.
Get laser skin resurfacing in Southlake, TX
Laser skin resurfacing can be a great anti-aging option. If you are looking for a way to safely and effectively improve your skin, RF skin resurfacing may be the option for you. Dr. Matthew Barker can help you decide the best course of treatment for your specific needs. Contact Integrative Pain and Wellness Center in Southlake, TX for a full consultation on the state of your skin's needs.