Looking to Stimulate Collagen in the Face? Consider RF Skin Resurfacing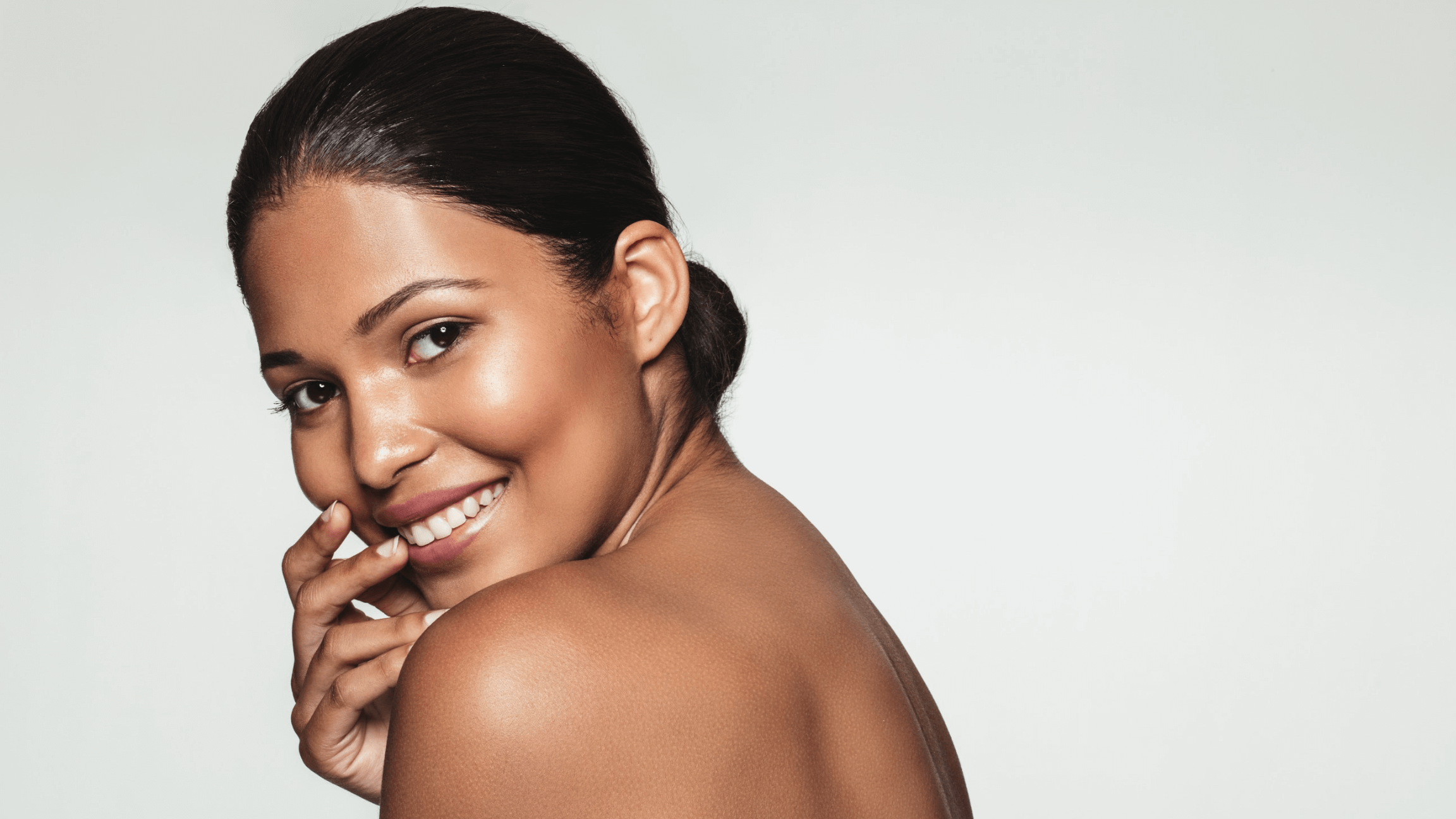 As you age, your body's production of collagen starts to slow. Your face loses its plump appearance, and sagging skin and fine lines start to develop. RF (radiofrequency) skin resurfacing helps to stimulate collagen production to give you a younger, more rejuvenated appearance.
Dr. Matthew Barker, the founder of Integrative Pain and Wellness Center in Southlake, TX offers RF skin resurfacing to help patients reach their goals.
What is RF skin resurfacing?
RF skin resurfacing is a nonsurgical cosmetic treatment that helps stimulate collagen and elastin production in your skin. The procedure involves the use of pin-sized needles attached to a dermaroller, which gently ablates the skin's surface and sends radiofrequency waves to the underlying layers to stimulate collagen production.
A local anesthetic is always applied to the skin before RF skin resurfacing to ensure little or no discomfort. Once the anesthesia wears off, you might experience mild discomfort, but as your skin heals, you will start to feel better. Most patients report that the discomfort feels similar to a mild sunburn.
Almost immediately following the procedure, your skin will start to heal and develop a smoother appearance.
Every patient is different, so the number of RF skin resurfacing treatments will vary depending on your particular needs. In most cases, a patient will require 3 – 4 treatments that are spaced approximately a month apart to help gain the results they seek.
RF skin resurfacing is ideal as a standalone cosmetic procedure, or you might want to combine it with other skin resurfacing or treatment options. You'll want to discuss your options with Dr. Barker at his Southlake, TX clinic to learn what kind of results you can expect from RF skin resurfacing.
What issues can RF skin resurfacing address?
Do you have fine lines, wrinkles, blemishes, or other skin imperfections? If you answered yes to this question, then you might want to consider RF skin resurfacing. The cosmetic procedure helps alleviate the following skin conditions:
Fine lines and wrinkles

Pigmentation issues

Skin laxity

Redness

Stretch marks

Scaly patches

Rough texture

Irregularities

Acne scars

Age spots
Who benefits from RF skin resurfacing?
Whether you seek younger-looking skin or you have acne scars, hyperpigmentation, or other facial blemishes, RF skin resurfacing can help. You can enjoy younger-looking, clearer skin.
The great thing about RF skin resurfacing is that it is customizable. Dr. Barker will evaluate your skin's particular needs.
The benefits of RF skin resurfacing in Southlake, TX include:
Reduces fine lines and wrinkles

Plumps facial appearance

Brightens skin

Improves texture

Smoothes skin tone

Stimulates the body's natural production of elastin and collagen

Little recovery time

Nonsurgical

Enhances skin health

Reduces the appearance of acne scars, stretch marks, and other imperfections
Get RF skin tightening in Southlake, TX
Are you ready to start enjoying younger-looking skin with fewer blemishes? Contact Dr. Matthew Barker in Southlake, TX to discuss your particular needs.
RF skin tightening is an ideal option for patients who need a small rejuvenation to restore their more youthful appearance. Dr. Barker will evaluate your particular needs to ensure that RF skin tightening can help give you the look you seek without extensive surgery. Contact our office today to schedule a consultation.