Say Goodbye to Fine Lines and Wrinkles with RF Skin Resurfacing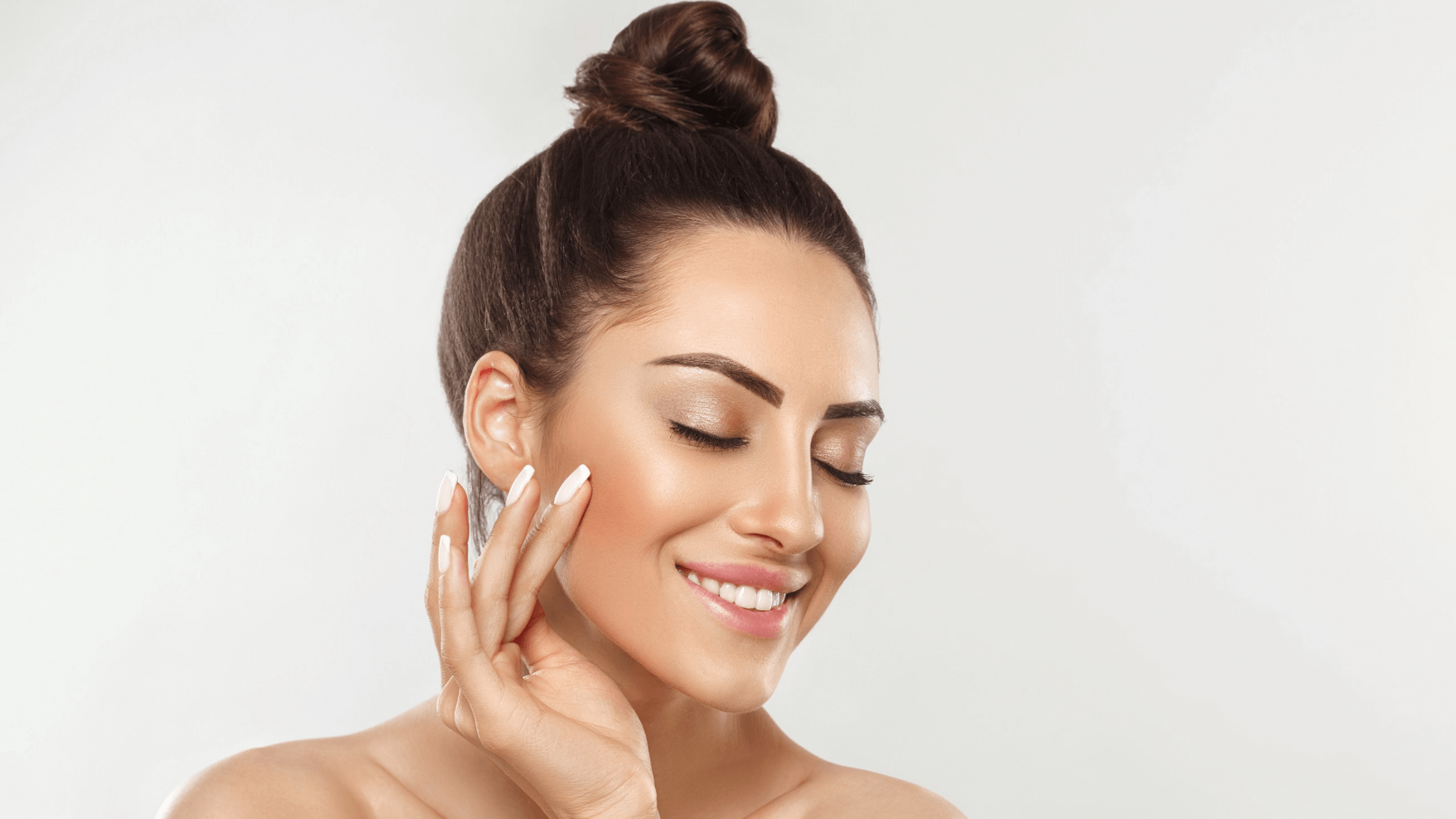 Are you starting to see signs of aging that are making you appear older or tired? Fine lines and wrinkles are a natural part of the aging process, but it doesn't mean you want to live with them. If you're looking for a cosmetic wrinkle treatment, you may want to consider radiofrequency (RF) skin resurfacing. It is a safe, nonsurgical way to target lines, wrinkles, visible pores, sun damage, and other signs of aging on your face.
At Integrative Pain and Wellness Center, our experts perform RF skin resurfacing using the cutting-edge Pixel RF system. With this aesthetic solution, it's possible to attain a smoother, more luminous complexion with fewer fine lines and wrinkles. Get in touch with our team in Southlake, TX to schedule an appointment with Dr. Matthew Barker and learn more about the benefits of RF skin resurfacing.
Can RF skin resurfacing get rid of wrinkles?
RF skin resurfacing can be ideal to address a number of skin irregularities on the face and neck. Generally, this aesthetic treatment works well for Southlake, TX patients of all ages and skin types who wish to treat:
Fine lines and wrinkles
Brown spots
Dull complexion
Acne scars
Sagging skin
Facial redness
Uneven skin tone
To see whether you're a great candidate for RF skin resurfacing, you'll have a consultation at Integrative Pain and Wellness Center. After Dr. Barker reviews your skin concerns, a personalized treatment plan will be created to revitalize your complexion.
How does RF skin resurfacing work?
RF skin resurfacing is a noninvasive treatment performed using Pixel RF, a specialized microplasma technology that combines thermal and ablative heat energies. The RF handpiece has tiny needles on the end that create micro-injuries in your skin to stimulate collagen production. As the needles pass over your skin, powerful RF energy is delivered to smooth and rejuvenate the texture of your skin. Most patients say that RF skin resurfacing feels like warm heat along with a slight zap. In general, the treatment is said to be tolerable.
Does RF skin resurfacing have side effects?
Because RF skin resurfacing is noninvasive, you can expect minimal downtime. After your session, your skin will probably be slightly red and swollen for a day or so. Depending on the intensity of your treatment, the treated skin may flake or peel off for the next few days. It's important to keep your skin moisturized and avoid sun exposure as you recover.
Expected results after RF skin resurfacing
Within a few days of your procedure, you should begin to see smoother, brighter skin with a more even tone. Because RF skin resurfacing works by boosting your collagen production, your rejuvenated results should continue to improve over the next few months.
Rejuvenate your skin with RF skin resurfacing
It's not always necessary to have plastic surgery to treat anti-aging concerns, like fine lines and wrinkles. RF skin resurfacing is an effective technique to promote collagen production and skin healing so you can achieve a youthfully radiant complexion. If you'd like to find out more about improving the health of your skin with RF skin resurfacing, schedule a consultation with Dr. Matthew Barker at Integrative Pain and Wellness Center in Southlake, TX.