What Are the Benefits to RF Skin Resurfacing?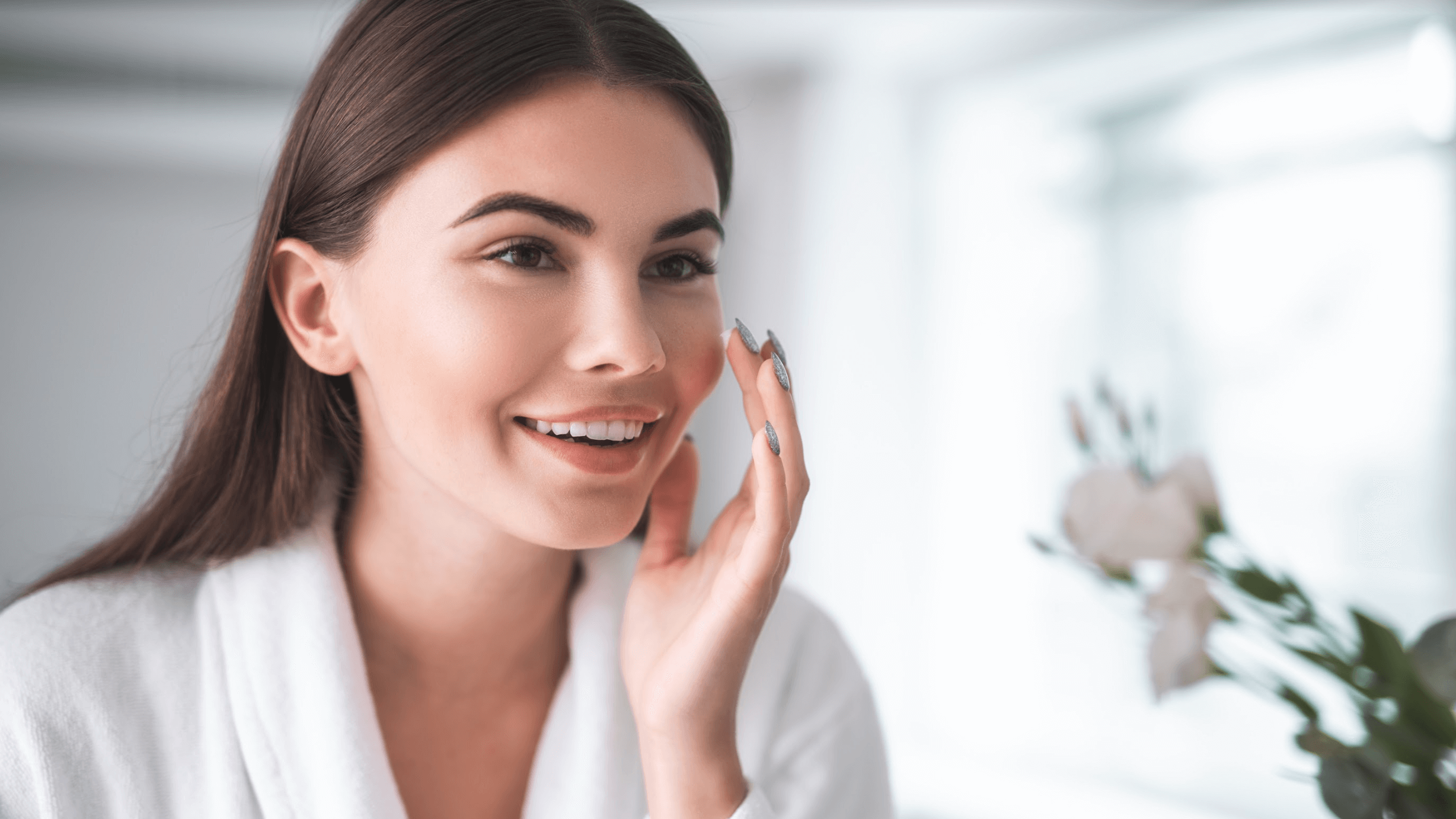 Radiofrequency (PixelRF) skin resurfacing is one of the most exciting aesthetic treatments available to help give you a more youthful appearance. This procedure
clears away dead skin cells and promotes collagen and elastin production in your skin for a clearer, cleaner complexion. Dr. Matthew Barker and the team at Integrative Pain and Wellness Center in Southlake, TX can help you with your skin resurfacing needs.
Here's a look at what the procedure entails and what benefits you can expect.
How does PixelRF skin resurfacing work?
We use the PixelRF skin resurfacing solution at Integrative Pain and Wellness Center. The procedure consists of a small instrument that applies radiofrequency heat, triggering the production of collagen and elastin to heal the area. The RF heat can move into the deepest layers of skin on your face, making it a more effective treatment for your skin than other options.
The procedure takes about 30 minutes to complete on average and isn't described as painful, although you may notice a slight bit of heat in the impacted area. It takes about 3 – 7 days for the skin to heal, and you may require up to four sessions with four weeks in between each meeting to receive the best results.
What can PixelRF skin resurfacing do for my skin?
The benefits of laser RF skin resurfacing include helping remove dead or damaged skin cells from your body. The RF heating effort also softens and smoothes your skin by restoring its elasticity. Individuals notice fewer lines and wrinkles around their faces after a few treatments.
You can also see an improved skin tone following your treatment. You can resolve many uneven pigmentation problems with this procedure, as you can reduce the appearance of blemishes, spots, and other imperfections around your skin.
A safer approach to skin care
Our PixelRF skin resurfacing procedure at Integrative Pain and Wellness Center also provides a safe solution to helping you look younger. It does not produce any scarring, and redness, and any other irritation you may notice will disappear in a few days. The improved production of collagen and elastin also makes it easier for the tissues to recover.
PixelRF skin resurfacing can be used on various areas around the face, including over or under the eyes, around the chin area, and the neck area where some deeper lines might appear as you age.
Easy to fit into your busy life
You'll be able to get back to your regular routine after your treatment. There aren't any intensive or invasive measures, meaning your skin will recover well and typically will not require further post-treatment care.
Learn more about how PixelRF skin resurfacing can help you
Patients love the results they get from PixelRF skin resurfacing with Dr. Matthew Barker and the experts at Integrative Pain and Wellness Center in Southlake, TX. Dr. Barker and the rest of our team can review your needs and goals, and find a suitable resurfacing plan that works for you. Visit us online to learn more and schedule a visit.