Will RF Skin Resurfacing Completely Remove My Stretch Marks?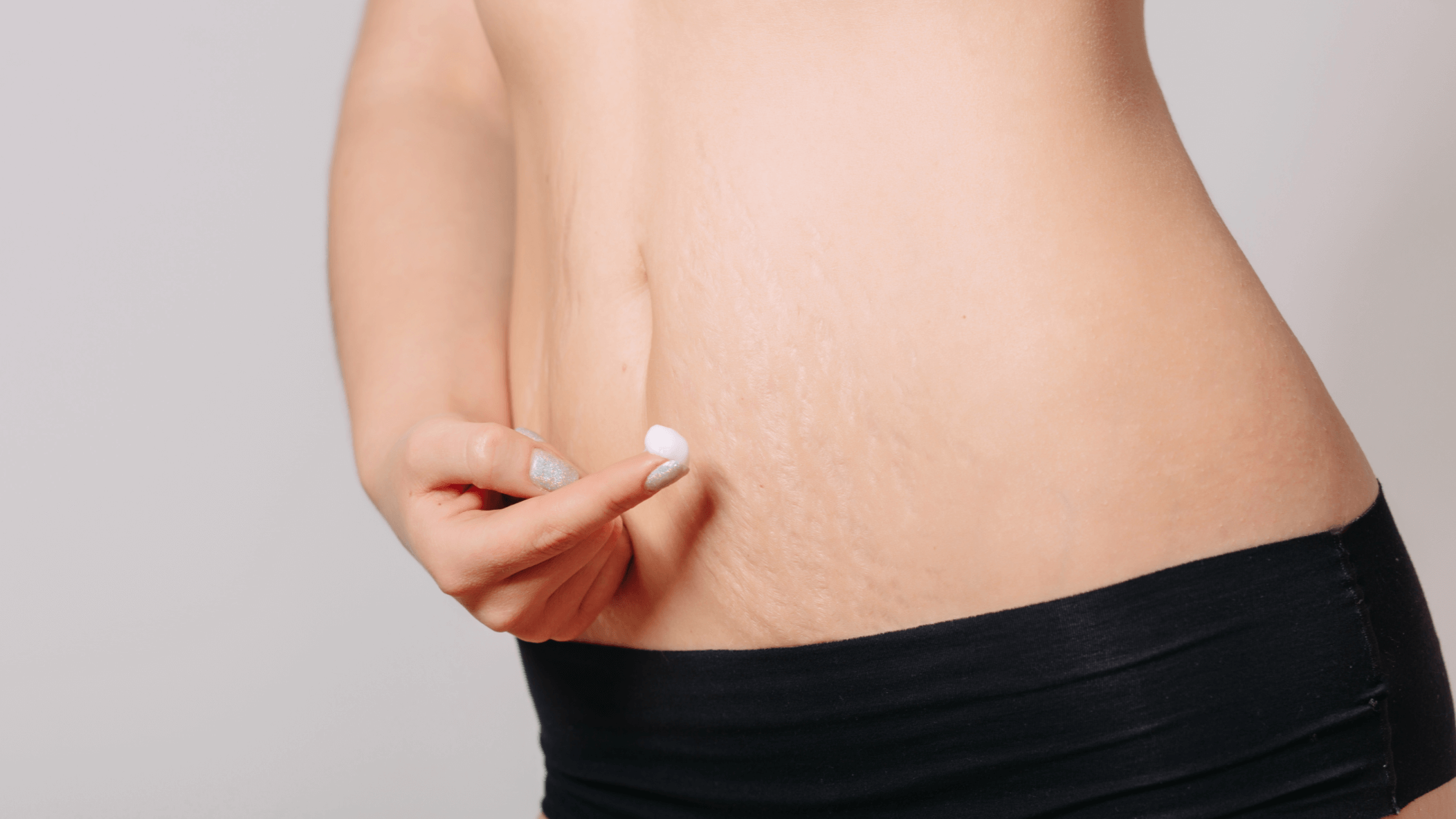 While some people proudly show off their stretch marks as badges of honor, other men and women are desperate to erase stretch marks and restore smooth, clear skin. Despite the number of at-home stretch mark remedies available to help these patients, most of them are inadequate, unreliable, or simply do not work. To help men and women reduce stretch marks and feel more confident about the texture of their skin, Dr. Matthew Barker and the expert team at Integrative Pain and Wellness Center are proud to offer advanced RF skin resurfacing in Southlake, TX. Review the information here to get a better understanding of how RF skin resurfacing can help your skin, and find out what level of improvement you can expect to see when it comes to your stretch marks.
What causes stretch marks?
To understand how stretch marks are most effectively treated, it helps to have some knowledge about the cause of stretch marks. Technically speaking, stretch marks are the result of damage to collagen and elastin fibers within the middle layer of skin, called the dermis. When the skin is stretched significantly and/or over a short period of time, stretch marks are more likely to occur. Common factors that contribute to the development of stretch marks include:
Rapid weight gain
Rapid muscle gain
Pregnancy
Physical changes during puberty
Genetics
What is RF skin resurfacing?
Radiofrequency (RF) skin resurfacing is a highly versatile treatment that offers a number of rejuvenating benefits for the skin on the face and body. Using the advanced PixelRF system, Dr. Barker combines the power of radiofrequency energy with the benefits of a dermaroller, creating micro-injuries to the skin to stimulate the body's natural production of collagen from deep within. This, along with the RF heat energy, works to reduce a number of imperfections and skin flaws, including:
Dark spots
Brown spots
Hyperpigmentation
Melasma
Uneven skin tone
Dull skin
Rough skin texture
Acne scarring
Fine lines and wrinkles
Can RF skin resurfacing help stretch marks?
Yes! Because the radiofrequency energy penetrates to the deeper dermis layer to trigger collagen production and skin remodeling, it is a fantastic option for the noninvasive treatment of stretch marks. As new, healthy collagen and skin cells are generated, patients often notice smoother skin and less visible stretch marks over time.
Will stretch marks totally disappear after skin resurfacing?
Patients considering RF skin resurfacing for stretch marks should have realistic expectations for the procedure and understanding that, while the results can certainly be stunning, it is unlikely that stretch marks will completely disappear. In fact, the only guaranteed way to remove stretch marks completely is to excise the damaged skin, which is often done as part of a tummy tuck, thigh lift, or another cosmetic surgery. However, patients do typically enjoy a dramatic improvement in the appearance of their stretch marks after RF skin resurfacing, particularly when their stretch marks are treated early on.
Boost your confidence and get the smooth, even skin tone you want with RF skin resurfacing in Southlake, TX
Whether you are tired of covering up dark spots or uneven patches on your face with makeup or you are looking for nonsurgical treatment for stretch marks, our innovative RF skin resurfacing technique may be right for you. To learn more about the results that may be possible for you with radiofrequency skin resurfacing in Southlake, TX, call Integrative Pain and Wellness Center to schedule your consultation with Dr. Matthew Barker and our expert aesthetic team today!