Micro Current Neurofeedback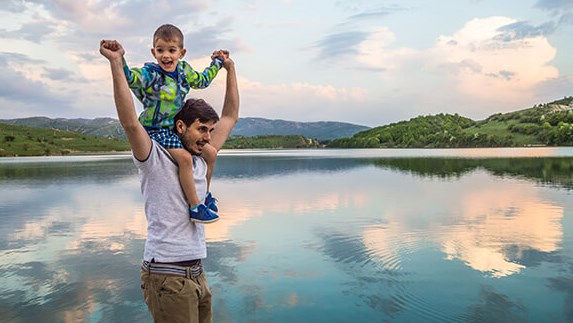 What is IASIS Micro Current Neurofeedback?
MCN is a safe, noninvasive, revolutionary technology that utilizes an EEG unit and low intensity pulses of energy to support the Central Nervous System. The energy is 3-trillionths of a Watt or approximately 3 Pico Watts.
Watch "IASIS MCN: An Introduction."
What does it do?
MCN helps the brain achieve optimal brain performance by rebalancing and reorganizing the nervous system for better neuroregulation.
How does it work?
The brain gets stuck in patterns due to chemical imbalances, environmental factors, stress, sickness, and/or injuries. These stuck patterns disregulate the CNS and produce brain-related disorders. Through the use of electrodes strategically placed on the head and neck, tiny pulses disrupt the frozen patterns. Consequently, a change in brainwave state allows the nervous system to self-regulate. Only frozen, stuck patterns are affected.
Who can it help?
MCN helps with the following conditions:
ADD ADHD
Addiction
Anxiety
Autism Spectrum Disorder
Cancer
Chronic Fatigue Syndrome
Dementia
Depression
Epilepsy
Fibromyalgia
Insomnia
Lyme Disease
Migraine
OCD
Parkinson's Disease
Stroke
Traumatic Brain Injury