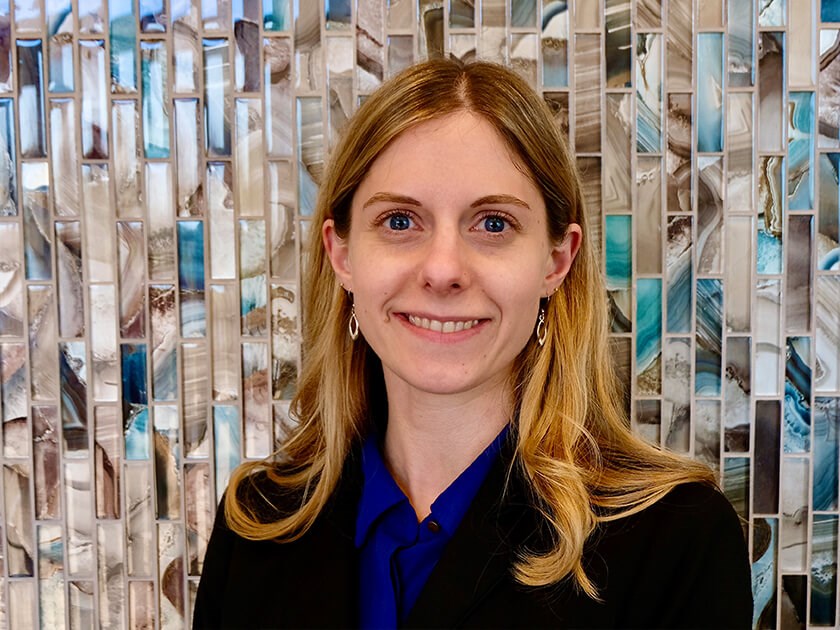 At Integrative Pain and Wellness Center in Southlake, TX, Dr. Melanie Gray serves as one of our skilled physicians and osteopathic medicine specialists. Originally going into medicine so she could continue to work with ballet dancers throughout her career, she discovered her passion for serving people and their families early on after graduating from medical school. As a physician, Dr. Gray's goal is to help each person in her care reach their fullest potential and maintain a comfortable, healthy lifestyle.
Before pursuing a career in medicine, Dr. Gray performed as a professional dancer with the Boston Ballet and the Texas Ballet Theater. While dancing, she completed her undergraduate degree in biology at the University of North Texas. She then attended Rocky Vista University College of Osteopathic Medicine in Parker, CO where she earned her medical degree. Following this accomplishment, she participated in a residency at the UNT Health Science Center in Fort Worth, TX. Once she completed her post-graduate training, Dr. Gray worked as a family physician for several years. As she transitions from primary care to osteopathic manipulative medicine, Dr. Gray looks forward to providing a more wellness-based approach to health, medicine, and life to her patients.
SPECIALTIES and EXPERTISE
As a trained doctor of osteopathy, Dr. Gray is more than qualified to perform a range of comprehensive wellness treatments for our patients, including medical weight loss, direct primary care, osteopathic manipulative medicine, aesthetic services, certain sexual health treatments, preventive and lifestyle health, and regenerative therapy. With her years of medical training and experience, Dr. Gray strives to provide innovative solutions to debilitating problems that can have a negative effect on one's total wellness. Working alongside Dr. Matthew Barker, she uses holistic methods to reduce an individual's pain and enhance their overall well-being.
When she's not hard at work in the office, you can often find Dr. Gray being active outdoors or in the studio where she practices yoga and dance. She has two young children who keep her equally as busy with their own sports and recitals. Dr. Gray met her husband when she first moved to Texas and has spent a long, wonderful 20 years with him so far. The couple and their young family are thrilled to now call the Dallas-Fort Worth area their home.
Reviews
"Dr. Gray Is truly amazing . She listens and cares for her patients and does not rush them. Would refer her to friends and family."
P.
Healthgrades
"Dr. Gray is very professional and caring. She tries to find the cause of your condition. Wonderful bedside manner and very attentive. "
G.
Healthgrades
"Dr. Gray Excellent & very knowledgable Doctor !"
S.Y.
Healthgrades
"Dr. Gray is the most acknowledgeable doctor in her Field. She spends an inordinate length of time to explain all treatments. I highly recommend Dr. Melanie Gray. She needs 10 stars."
G.B.
Google
"Dr. Gray Is truly amazing . She listens and cares for her patients and does not rush them. Would refer her to friends and family."
Anonymous
Healthgrades
Related Post